Is an amplifier something you need? If so, Solid Signal is the best place you can be for these consumer electronics products.
An amplifier is an electronic device that increases the power of a signal, such as a voltage or current. Solid Signal carries a huge selection of amplifiers, also known as "amps" or "electronic amplifiers." We have everything from cell amplifiers to antenna amplifiers and distribution amps. More importantly, Solid Signal has the expertise to recommend the best one for your specific installation. Let's take a look at three of the many types of amplifiers found in our vast online inventory. And remember, no matter what you need, Solid Signal has the answer.
1. Cell Phone Amplifier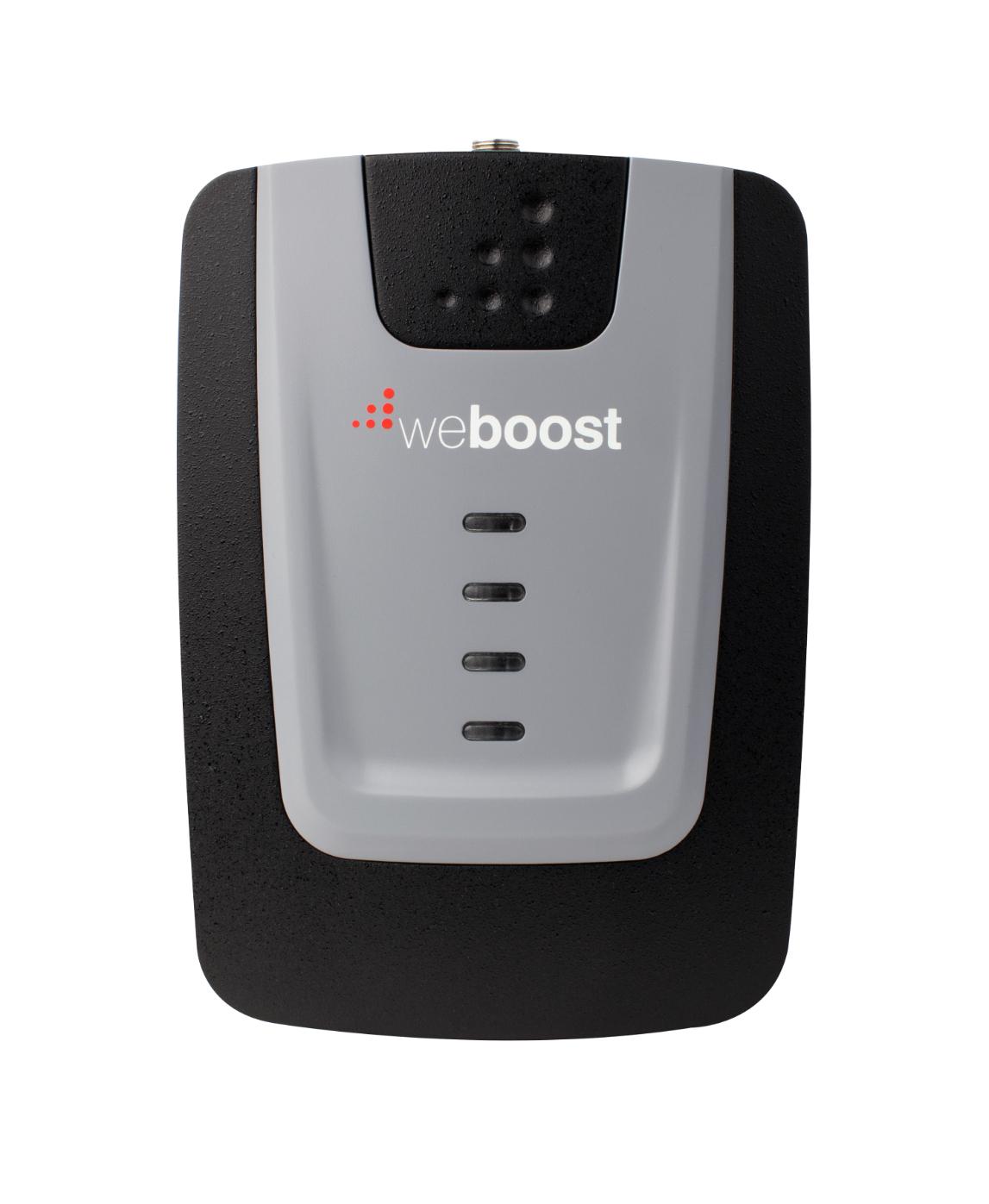 This is part of a cell phone booster kit. The amplifier does as its name implies; it amplifies incoming and outgoing cellular signal simultaneously. But let's take a step back and look at the bigger picture. A cell phone signal booster kit is used in homes and businesses where cellular signal isn't as strong as it should be. Here are the signs that you might need a cell phone booster:
You regularly experience dropped calls.
You often missed texts.
You struggle with slow download speeds.
Your home has a lot of metal in its construction.
You live near buildings, trees, or mountains.
Okay, so you're struggling with some or most of these issues. That means you probably need a cell phone signal booster. But which one do you get? We typically recommend one of the cell booster kits from the weBoost line. The company makes a variety of boosters for different sized homes, such as 1,500, 5,000, or 7,500 square feet. weBoost also makes vehicle cell phone boosters for everything from cars and SUVS to RVs and big rigs. The reps at Solid Signal can help you get the right device.
2. TV Antenna Amplifiers
Sometimes your antenna installation needs a little help. If it does, an amplifier might be the ideal solution. These devices are typically small and easy for just about anyone to install in their homes. Before you rush right out and get one, you need to be absolutely sure that an antenna amp is what you need. Here are some of the signs that your antenna installation needs amplification:
You're not getting clear TV reception.
Your installation uses splitters.
Your installation has cable runs of 250 feet.
So, if you're installation has these features, you should get an amp, right? Not so fast! You need to understand that these devices amplify EVERYTHING, good and bad. For example, if you're reception gets a little bit of interference, aka "snow," an amp will make it louder. The only way you can be sure you need a TV antenna amp is to call the antenna experts at Solid Signal. They'll talk to you about your installation then recommend the best way to get clear reception.
3. Distribution Amplifier
These amplifiers are like TV antenna amplifiers but on a much larger scale. Distribution amplifiers are typically used in bars, restaurants, and other commercial buildings where installations have hundreds of feet of cable feeding multiple TVs. Like smaller TV antenna amplifiers, these devices also tend to amplify everything. So, if your installation has "noise," you can generally expect that noise to be more prominent when you use an amplifier.
So, how do you know if your installation needs one of these specialized amps? Well, there's a specific formula you can use to help determine whether you need one or not. Do we recommend you check out that article? Of course! But we also strongly suggest reaching out to the experts at Solid Signal. Our reps will ask you questions about your installation that allow them to make the best product recommendations.
Contact the Amplifier Experts at Solid Signal!
We offer you three ways to get the help you need. You could simply pick up the phone and call the customer service reps at our US-based headquarters. The number is 888-233-7563. You can also reach us on Facebook. Just drop your question on the Support from Solid Signal page. This is the ideal forum to ask your questions and receive friendly, helpful support from our resident tech guru, Stuart Sweet. You can also fill out the form below and send it to us. Someone from Solid Signal will reach out to you.