Are you wondering how Wi-Fi for RV parks works? We have the answer for busy campground managers who need an internet solution!
Most people know how to set up a Wi-Fi solution in their home. You get internet service, send that to a modem, which then attaches to a router. Your internet service is transmitted wirelessly throughout your home, which you receive on cell phones, tablets, and desktops. RV park Wi-Fi systems basically operate on this same principle, only bigger. Much bigger. You'll need a solution that involves commercial-grade equipment and installation. We offer ALL of this, and we're going to tell you all about it.
Before We Discuss Wi-Fi for RV Parks…
…We need to talk about Signal Connect. This is the division of our company that specializes in connectivity. One of the services Signal Connect offers is AT&T Dedicated Internet (ADI). This high-speed service is brought to you by ACC Business, a division of AT&T. Simply put, it's the best Wi-Fi for RV parks, and Signal Connect is the best one to provide it. The division is an AT&T Preferred Dealer after all.
How Wi-Fi for RV Parks Works
Okay. Here's what you really came for. We're going to show you how an RV park works in a step-by-step format. Hint: When you work with Signal Connect, it's not as complicated as you might think.
Step 1: Get an Internet Connection
When you work with Signal Connect, you'll get AT&T Dedicated Internet from ACC Business, a division of AT&T. This is about 1 gigabit per 10 parking spaces. Your new high-speed service delivers Wi-Fi signal throughout your entire campground. When all is said and done, everyone will enjoy the best internet access with no interruptions!
Step 2: The Hardware
As with any Wi-Fi installation, you'll need the right gear. Between ACC Business and Signal Connect, we have you covered. Here's what you can expect at your RV park when you work with us:
A high-quality router. These are provided by your internet service provider, in this case, ACC Business.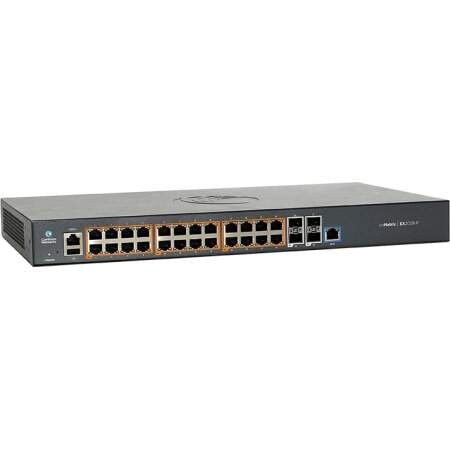 A network switch. The one you get depends on things like the distance you need to run, the long-term reliability you want, and whether you can provide an air-conditioned environment for the switches.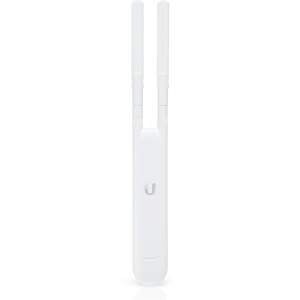 Multiple outdoor access points. These are placed throughout your campground. Generally, we recommend having one every 2,000 square feet you want to cover.
This is a general outline of the equipment you can expect when you get your Wi-Fi solution from us. Keep in mind that all installations are different, and Signal Connect offers a customized solution for every RV park.
Step 3: Fine-Tuning the System
Okay, so the hardware is installed, and you have Wi-Fi throughout the park. Everything should be good, right? Generally speaking, yes, but Signal Connect wants to be sure. We troubleshoot your system and make any last-minute adjustments as needed. This includes setting up appropriate security policies to help keep you and your guests safe from unwanted digital visitors.
Step 4: FREE Tech Support!
You might never need this service, but we provide it if you do. There's no need for busy RV park managers like you to be stuck on the phone all day when we can get it done for you. If you have a service issue or need a change to your account, just call your Signal Connect rep. He or she will take care of everything at no cost to you. This goes for account management services, too.
RV Park Managers Should Call Signal Connect
You deserve to run a busy campground filled with guests. The way to get that is to have a park with high-speed internet access and other amenities. Signal Connect specializes in bringing Wi-Fi solutions to RV parks. This is why you should call us at 888-233-7563. If you're reading this after business hours, fill out the form below and send it to us. Someone from Signal Connect will reach out.