Some of your charging devices work better than others. You'll quickly find the frauds when you use this wireless USB voltage meter.
Solid Signal is proud to carry this plug-and-play USB volt and amp meter. What does it do? It helps you troubleshoot electronic devices by measuring their ability to deliver a charge. This is huge in a world where our phones, tablets, and laptops are of increasing importance to us. This device tells you which of your devices are best for charging, and which ones aren't. (You might be disappointed in some of those long, inexpensive USB cords.) There's more to it than that, so let's get into it.
The Problem with USB Ports…
…Is that not all of them are created equally. Some simply don't provide enough power compared to others. For example, some provide just .25A, while others provide 2A or more. In most cases, the average consumer doesn't know what they're getting… until they realize just how darn long it takes to charge their devices. This USB voltage reader takes the guesswork out of it. Let me show you how!
How This USB Volt Amp Meter Works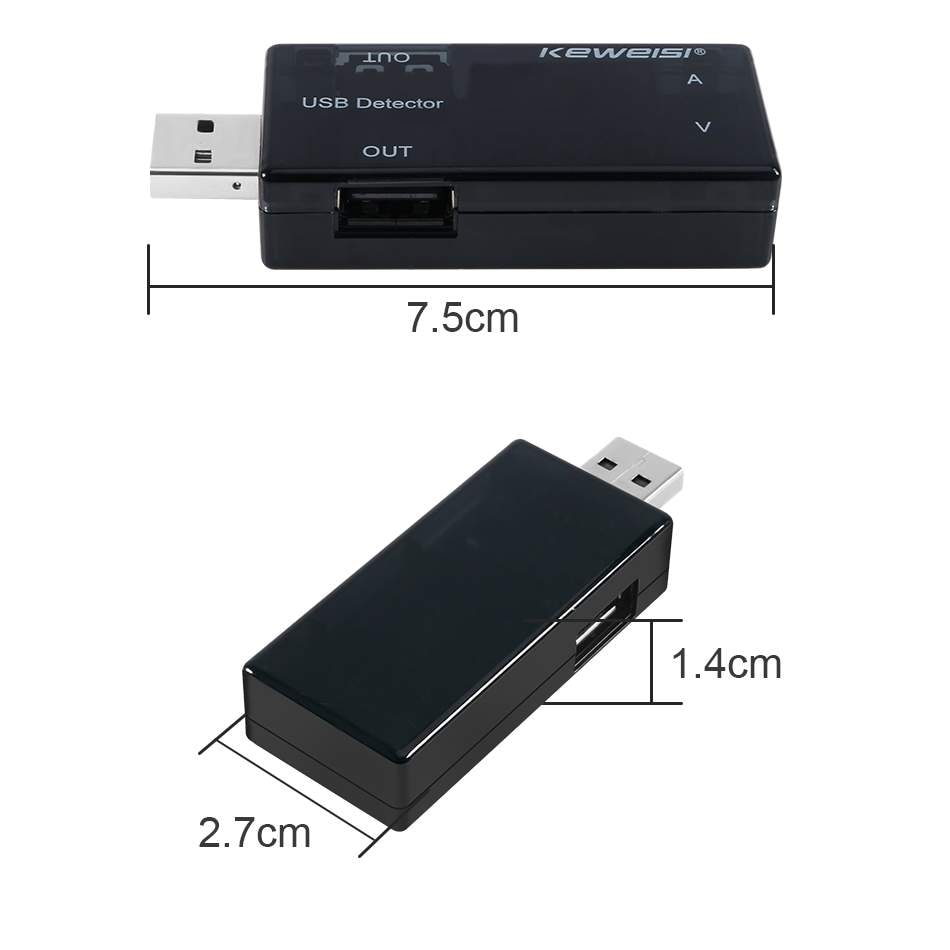 If you look at the product images, you'll see that this is a USB device. It operates like any other USB device: you just plug and play. Well, there's a little more to it than that. You see, this device has two USB ports. One is for charging and the other is for data sync. You plug one end into your device's USB input, then connect a USB cord into the other port. What happens next is a tech person's dream come true.
You might have noticed that this USB voltage meter features a bright LED display. This shows you real-time current and voltage simultaneously. What good is that for? Well, the volt/current meter is very accurate when monitoring input and output volts and amps. It shows you the most appropriate voltage and amperage automatically. You can even connect two devices for simultaneous readings.
This is a great adapter monitor for:
iPhones,
iPads,
Galaxy Smartphones,
Solar panel power banks,
Chargers,
Wall adapters,
Electronic DIY kits,
Charge cords,
And other USB devices.
With real data, you'll finally know how quickly your devices are charging. It's all based on how many volts and amps your draws, which is an indicator of how fast it charges.
It Also Protects Against "Zombies!"
I know you think I'm kidding but I'm not. This USB voltage meter actually helps detect how many "zombies" are in your home or office. To help explain this – and other aspects of this USB voltage meter – I turn things over to my good buddy Stuart Sweet.
Get This USB Voltage Meter!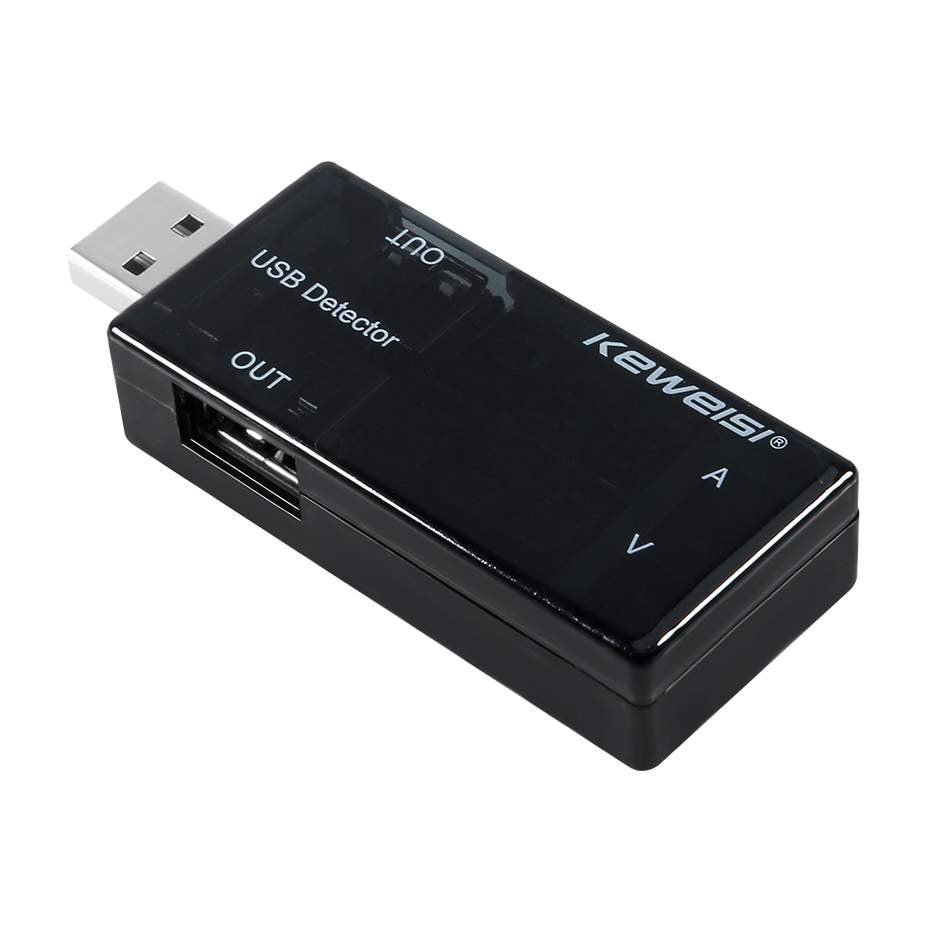 By now, you should know what this USB voltage and current tester is all about. The question is, do you need one? If having charged devices is a big part of your personal or professional life (or both), the answer is a resounding "Yes!" You need this handy device, and the sooner you get it, the sooner you'll be able to trust your devices in your home or office. Check out the product page on the Solid Signal website then place your order. If you have questions, fill out the form below and send it to us.