Our yearly recap this year has one simple rule: We all know the big stories that defined 2020. This isn't that kind of blog. So there will be no mention of them here. Let's talk about the other stories for a little while.
2020 was a fairly quiet year for over-the-air television. That's not a bad thing. Still, there are stories to be told, and we're here to tell them.
The transition that wasn't: still no ATSC 3.0
For the third consecutive year, there was no real movement on ATSC 3.0, the so-called "NextGenTV" standard that promises to bring 4K and interactivity to antenna users.
The year started promisingly with the knowledge that for the first time, NextGenTV would be displayed at the CES show in Las Vegas. Unfortunately, all their plans went a little wonky when the folks in charge forgot to read their proof and put up a sign advertising the booth at the wrong location. Perhaps that was a harbinger of things to come.
The NextGenTV rollout, expected to include as many as 60 cities in 2020, largely didn't happen. Or, perhaps it didn't happen yet.
Despite news of the first ever consumer-grade ATSC 3.0 converter box, that didn't happen either. SiliconDust launched a PC TV tuner that supports it but it's not designed to connect to a TV.
So, once again, all we have is hopes and dreams when it comes to ATSC 3.0. With FCC chair Ajit Pai retiring this coming January, it remains to be seen whether ATSC 3.0 will continue to be a priority in the coming years.
Locast grows and grows
Locast is a free streaming service that extends the reach of broadcast television by streaming it to folks in their local areas. It's supported by AT&T, DISH and other companies, and provides local channel support for folks who want it on their phones or streaming boxes.
Locast is a good complement to a TV antenna, not a replacement for it, and it's also a good way to get your locals if they've been blacked out due to contract disputes.
The service grew to 23 cities this year, covering about 40% of the population. Lawsuits against them didn't materialize as they were expected to, either. For now, Locast looks like a good way for broadcasters to get additional eyes on their commercials, because it's strictly live — no DVR or ad skipping.
Finally, an affordable signal meter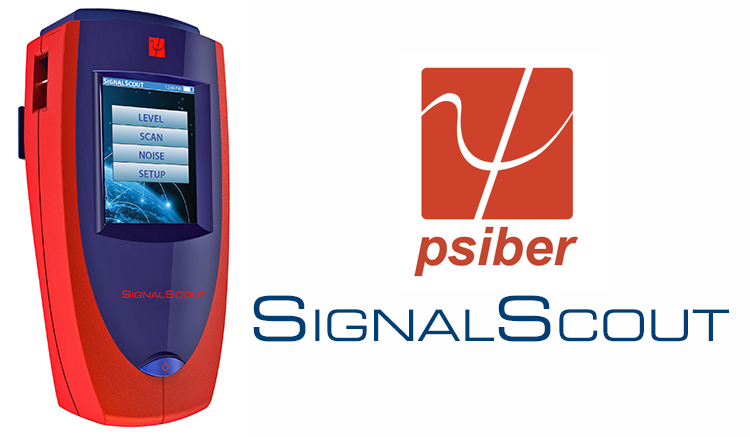 It's been several years since we were able to offer a competively priced signal meter for over-the-air TV enthusiasts. Finally, we snagged the SignalScout which gives antenna fans everything they need in an easy-to-use package. Yes, it's still not the sub-$100 meter of your dreams. Still, if you set up antennas a lot you'll want something like this in your arsenal.
From our favorite manufacturers, a maintenance year
There weren't any real big announcements from major manufacturers this year. That's only temporary. We are looking forward to some new product coming to Solid Signal in the coming months. Keep reading this blog for more information and tips!