Employees will be coming back to the office sooner or later. Are you prepared for that day?
Bosses, it's time to be honest with yourselves. You've gone along with the whole work-from-home thing because it's the right thing to do. But you've been longing to say, "Get back to work!" to your employees in person. Sooner or later, your staff will be coming back to the office to actually work from work. (The way they're supposed to.) We offer business owners the best selection of back-to-work products to help keep everyone safe and more productive.
1. CT-Thermscan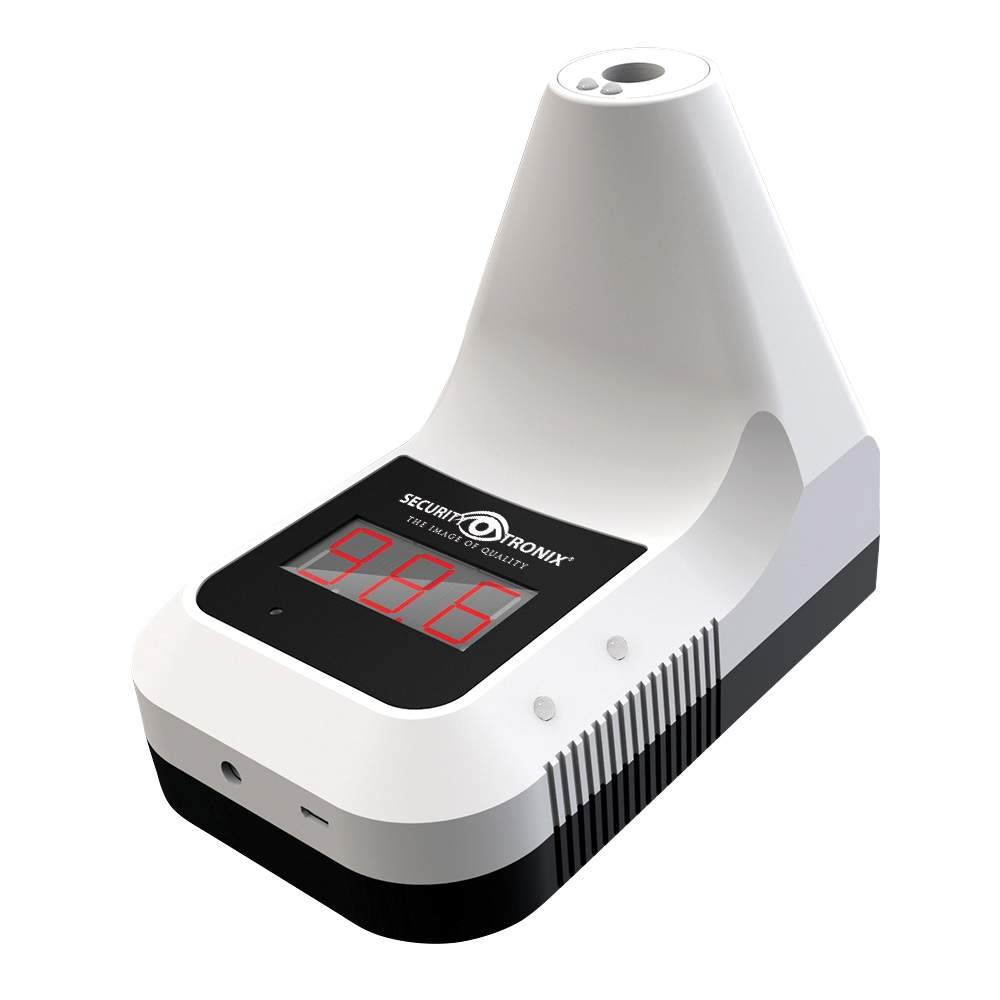 Back to work doesn't mean that the threats that had us working from home are gone. The SecurityTronix ThermScan helps keep everyone at your business safe. This device instantly and accurately scans employees' foreheads before they enter the office. If someone has an elevated skin temperature, this device sounds an alarm. The ThermScan is easy to install using screws (included), double-sided tape, or a tripod.
You need the ThermScan and we carry it, but there's something else you should know. We recommend having one of these devices at every door into your business. People walk into the office through all these doors at various times during the day and night. The first thing these employees should see is a ThermScan device waiting to take their temperature. Note: ThermScan doesn't diagnose anyone. It helps prevent people with high temperatures from entering the office.
2. Verbatim Wireless Keyboard-and-Mouse Combo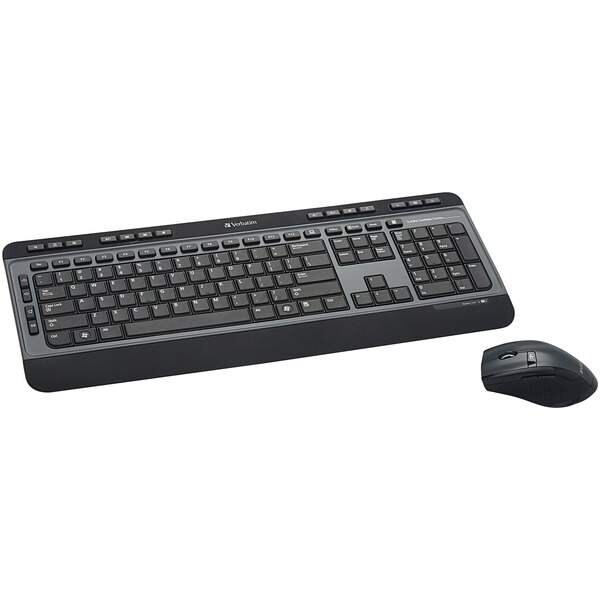 "But I already have keyboards and mice at every desk!" Yeah, we knew you'd say that. We also know that the equipment you mentioned has been sitting there, getting all germy and ew. (Yeah, I said it.) Why not make a small reinvestment and get this Verbatim wireless keyboard-and-mouse combo. Your employees will appreciate it, especially the ones you would have told to disinfect those existing keyboards!
I know it's going to take more than me saying "Get this keyboard/mouse combo" to get you to push the button. (No pun intended.) As a businessowner, you want the data to prove you'll get return on your investment with these. I don't normally list all the features and benefits for the products we feature here; but, for you, I'll make an exception. Here's what makes this keyboard-and-mouse combo a great investment:
The hot-keys give instant access to media controls.

The quiet, soft-touch keys offer a crisp, responsive feel.

The slim keyboard still offers a full numeric keypad and function keys.

Its six-button mouse puts many functions at users' fingertips.
Hopefully, that's enough to encourage you to splurge on your hard-working employees.
3. Wireless Charging Mousepad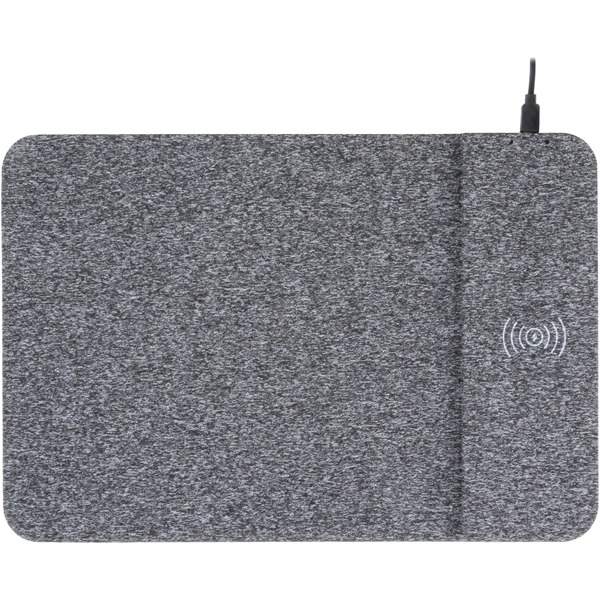 If your company is office-based, your employees will love this! The Allsop Powertrack wireless charging mousepad lets your employees charge their Qi-standard equipped devices while they work. It's a hassle to have your phone go dead while you're at work. It's also a hassle to lug your charger with you to the office every day. (I've left mine plugged in under my desk a couple of times!) This wireless charging mousepad solves those issues.
Businessowners, you really should get these mousepads for your employees. (Well, the ones who have Qi-rechargeable phones, anyway.) These folks use mousepads anyway, and these ones from Allsop offer convenience to those employees. Also, many employees use their cells as work phones, so this mousepad will help them stay charged. When you do something that benefits your employees in a real and tangible way, it's deeply appreciated.
Back to Work is Coming, Be Prepared!
Do you want to know more about these work-from-work products? Give us a call! The product experts at our US-based offices will be happy to answer your questions. They'll also give you product recommendations for any office or business. You can reach our team by calling 888-233-7563. If you're reading this after business hours, just fill out the form below and send it to us. Someone from Solid Signal will be in touch!