Happy Father's Day to all you hardworking dads out there. We at The Solid Signal Blog know you do an important job, and we want to reward you the best way we know-how.
If you're Father's Day is anything like mine, I know you're not looking forward to this Sunday. Yes, I love my family and everything, but their gift-giving skills aren't up to snuff. I can pretty much predict what I'm going to get this year. My wife, the love of my life, will probably get me yet another sweater or cardigan. (I can't even think about wearing it until November, mind you.) And my kids will buy me socks. Between you and me, the best Father's Day gifts are the ones I buy for myself. (Did I mention that I love my wife and kids?)
While you might appreciate my tale of woe, I know what you're thinking. What does this have to do with Solid Signal? And, more importantly, what does this have to do with you? Well, I can answer that for you and every other member of the Brotherhood of Fathers Who Get Bad Gifts. (Yes, it's a thing… and if it isn't, it should be.) For all you dads out there who have to get yourselves the gifts you TRULY want, we got you. Check out these deals that we're conveniently offering now… and after Father's Day.
Find what you need – and maybe something else you want – from these great products:
Pro Inspection Camera with Screen
Use this to work on your car or rescue a toy that fell down the vent. (A dad's work is never done.) Unlike inspection cameras of the past, this one doesn't need an app to run. It comes with a dedicated 4.3" screen and a 16' foot cord. It doesn't get any easier than this! Check out the video!
Infrared Thermometer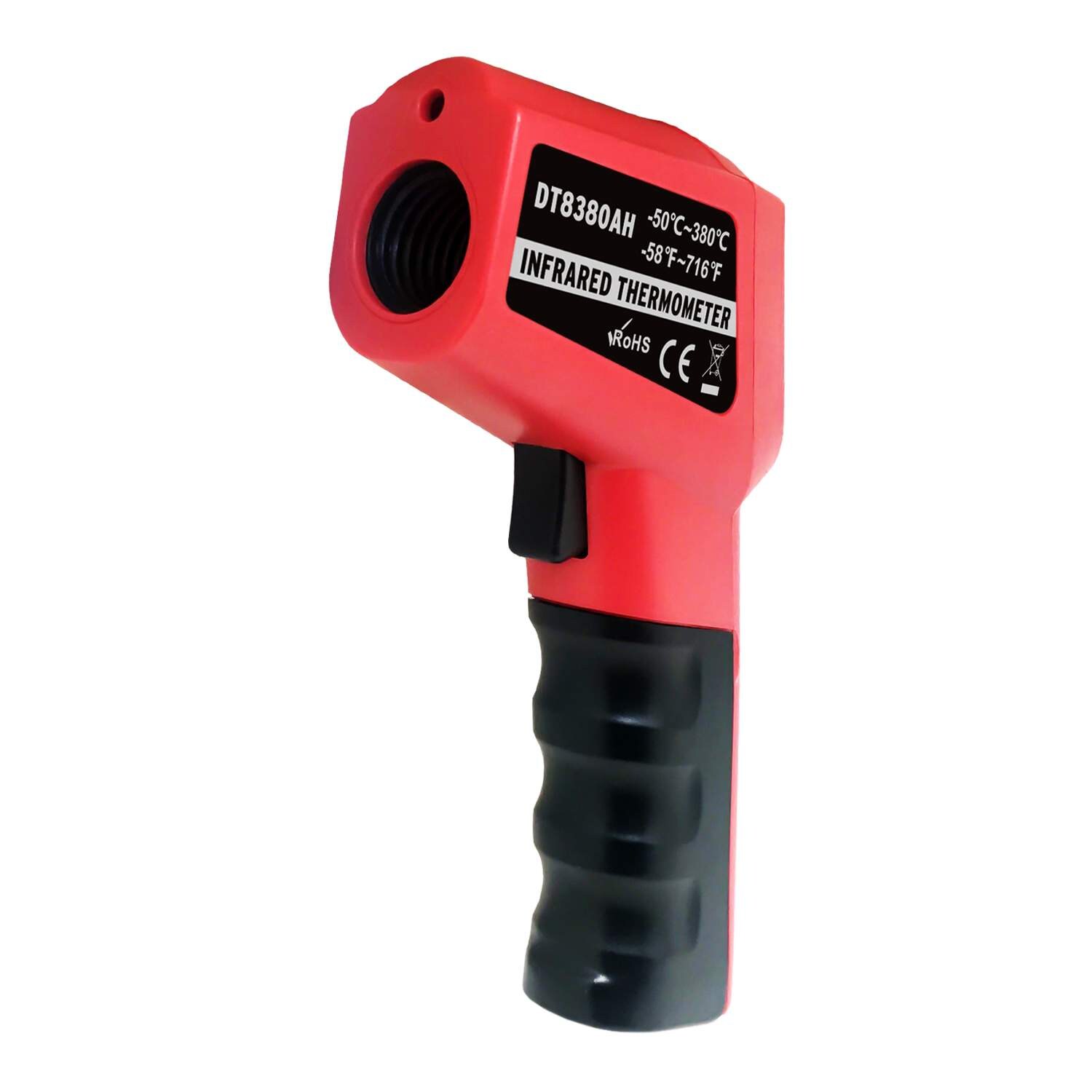 Here's another gadget to help get the job done. It lets you know how hot your skillet is before you put a steak in it. This device also gives you a great way to check your house for heating/cooling inefficiencies. Best of all, it's wireless so you can walk through your whole house checking a variety of temperatures if that's what you want to do. (We don't judge.)
USB Mute Button Status Light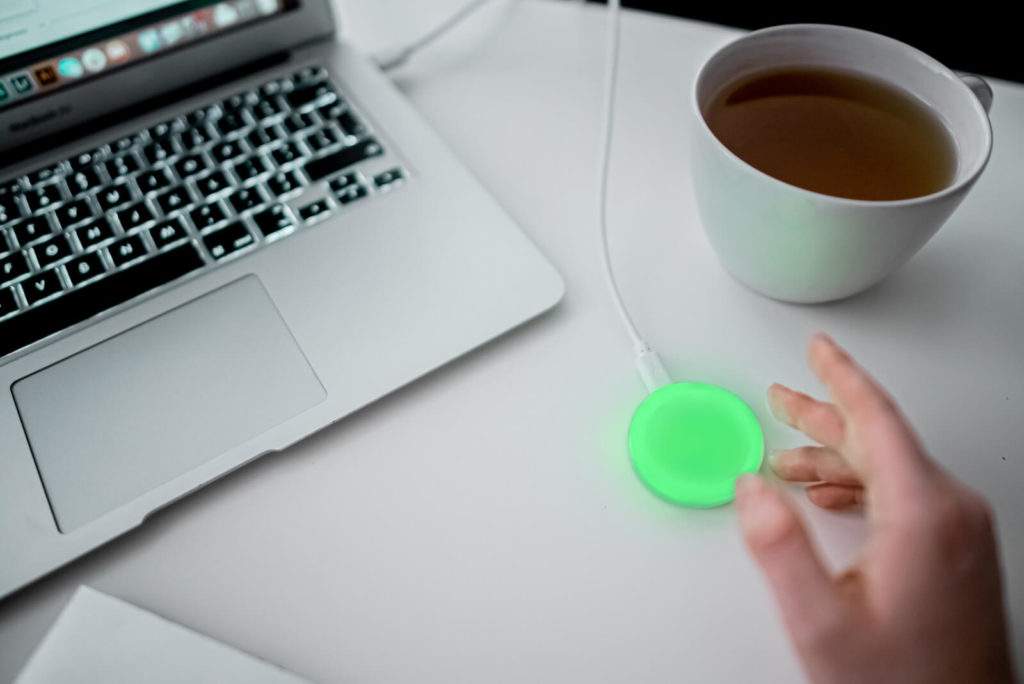 If you're working from home, why not make it as easy as possible? Switch your mic on and off with a¬ simple touch. And the red/green light easily shows whether you're available or not. This lets you see whether or not you're muted at a glance.
M7 4000 Lumen LED Flashlight
Dad's love flashlight. I know my dad did, and love having one around the house, too. In fact, I have THIS exact flashlight because it's so freakin' bright! It should since it packs an XHP70 Cree LED that blasts out a true 4000 lumens output. This bad boy is perfect for my night fishing trips. Feel free to use this rechargeable flashlight for anything you want to. I'll let Stuart Sweet shine a light on this for more details.
Solar-Powered Mole Chaser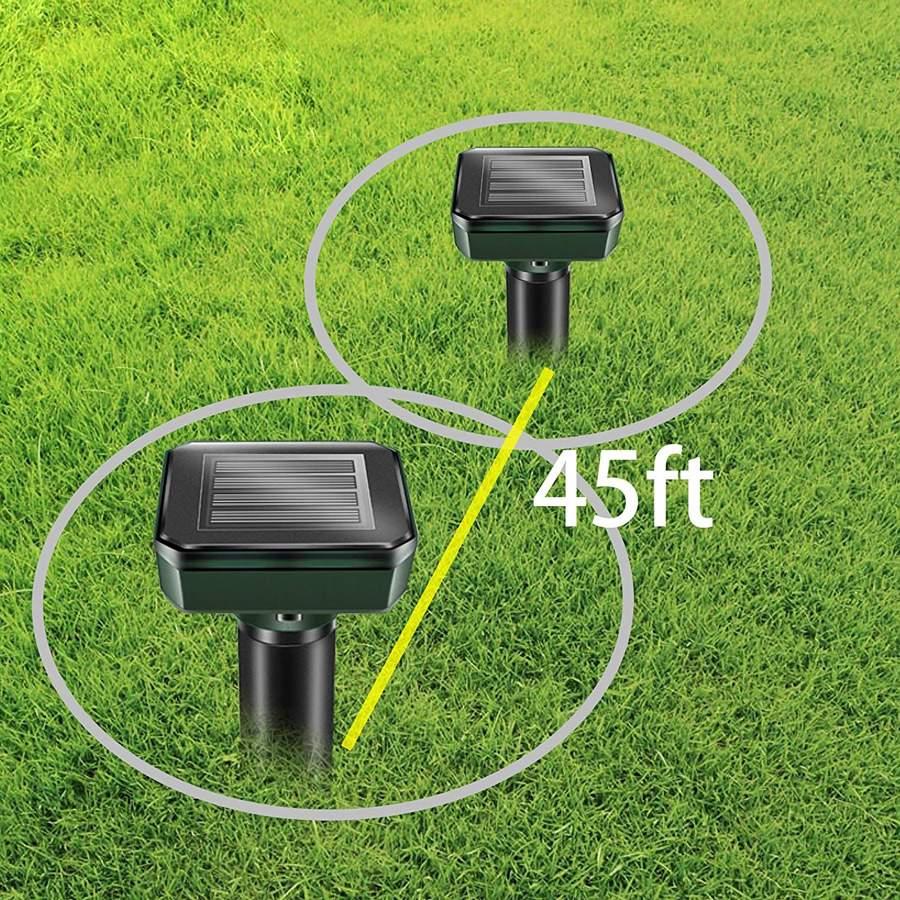 Many dads take pride in their lawns. If this is you, then you know how you hate to see your yard torn up by moles and groundhogs. (My dad went full Caddyshack when it happened!) Don't blow up your lawn. Use this solar-powered device to chase those burrowing pests away. We carry this product in a two-pack to cover your front yard and back 40.
The Ultimate USB Charging Station
The fighting over who uses the charger ends now. Okay, maybe not now now, but as soon as this product arrives on your doorstep. This tech-forward desktop charging station has eight ports. That's right, eight: four standard USB ports, one fast-charging USB port, and three USB-C ports. It also has an LCD screen that tracks the power output to each device it's charging. A bit nerdy? Perhaps… but it's also pretty cool. Tell 'em all about it, Stuart Sweet!