This holiday was so popular in September that we decided to extend it another month. The best way to celebrate is by…
Taking Cord-Cutting to the Xtreme!
We're talking about our Xtreme Signal TV antenna line. As you might have guessed by the name, it's our in-house line of antennas. These antennas were created when our founder, Jerry Chapman, saw a need for better reception in rural areas. If this is you, then you know how hard it can be to access those faraway TV transmitters. Xtreme Signal grabs them and delivers free local TV to everyone in your home.
Here's a closer look at our three most popular antenna models:
The Xtreme Signal 8-Bay Bowtie Antenna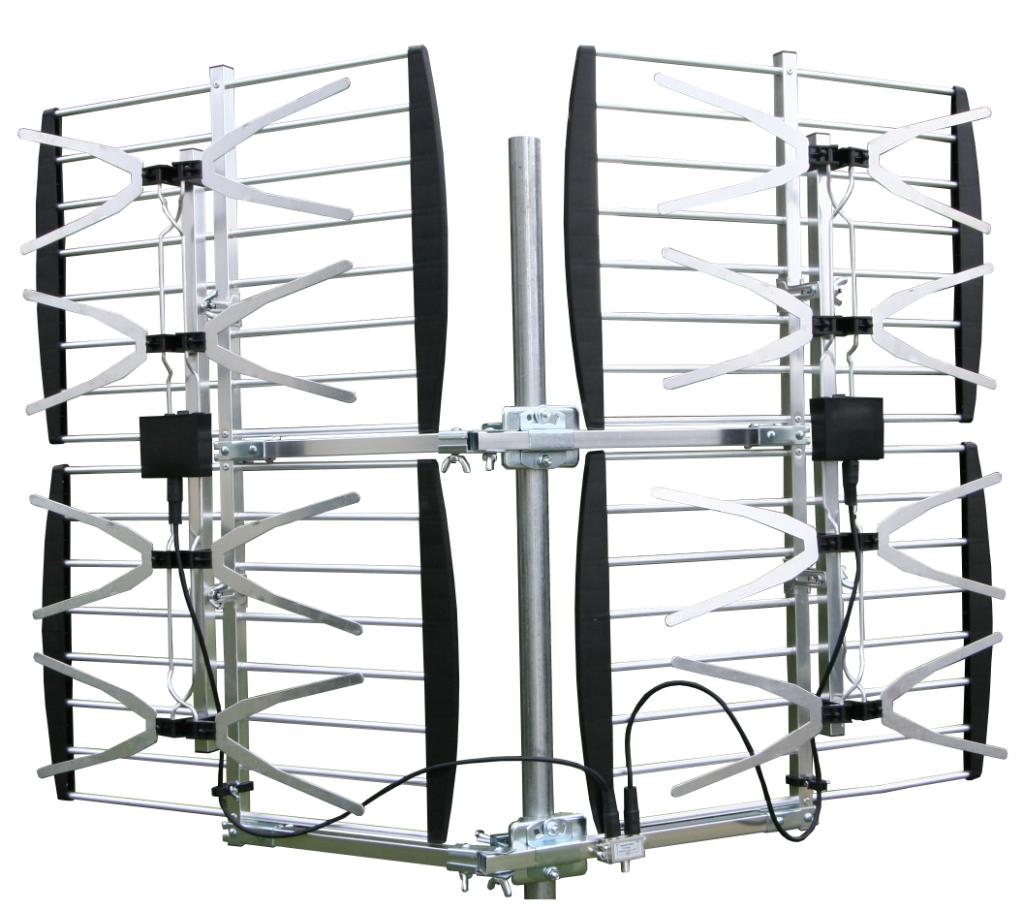 This powerful antenna gets VHF and UHF up to 65 miles away. That said, it's also small compared to other long-range antennas. And here's something really cool about this antenna: you can aim it at two TV markets at once. (This comes in handy for cord-cutters on the East Coast because many of them live between TV markets.) If you want power and versatility, the Xtreme Signal HDB8X is for you!
Xtreme Signal Long-Range Yagi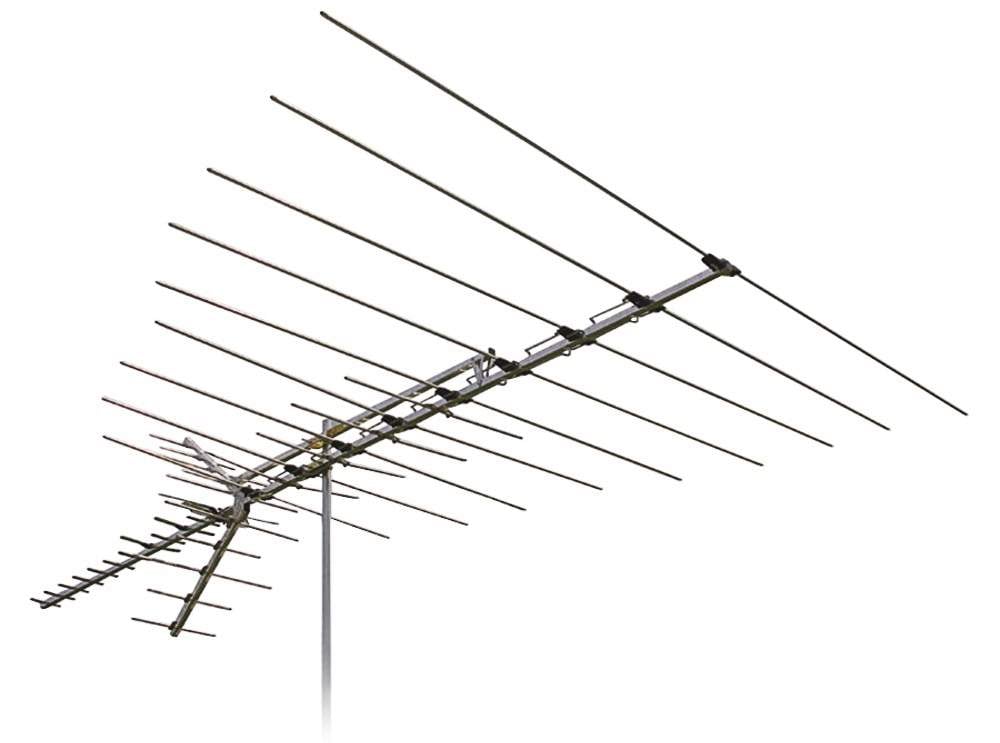 And then there's the Xtreme Signal 8200xl. It's a favorite among cord-cutters who aren't messing around. With a 70-mile range HD VHF, UHF, and FM reception, this thing is a beast! We sell a lot of these to folks in rural areas filled with hills, trees, and valleys. Where these obstructions might hamper the average antenna, the Xtreme Signal 8200xl steps up to save the day!
Xtreme Signal 2-bay Bowtie Antenna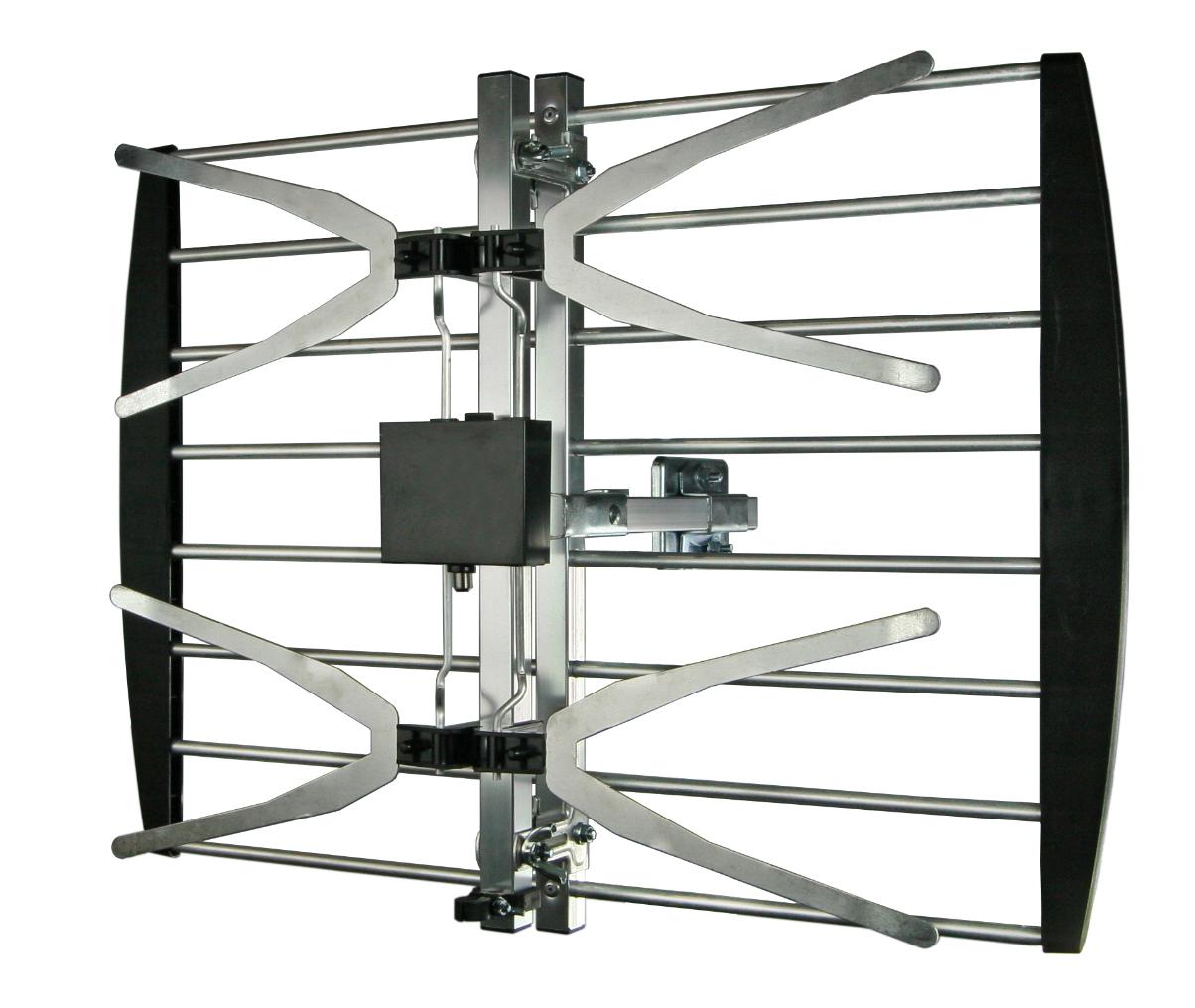 It's a UHF antenna with a 35-mile range. It's also very easy to install. Just slap this baby on a J-mount for a low-profile solution to your cord-cutting. You can even use it as an indoor antenna if you're pressed for space. Many people who buy this get it to replace an older, under-performing antenna. You can, too, with the Xtreme Signal HDB2X!
Don't Let Cost be a Barrier to Free TV
A sturdy Xtreme Signal antenna is a one-time purchase. And our pricing on this line is very competitive. You'll get YEARS of free local TV and NO monthly cable bill. Keep in mind that the monthly cost of cable is about the same are your one-time antenna purchase!
October is the Perfect Time to Cut the Cord!
In most parts of the country, it's not blisteringly hot. (Not like July and August, anyway!) It's also not a particularly cold month in most regions of the U.S. In other words, you shouldn't have any trouble mounting one of these majestic-looking antennas atop your home. So, what are you waiting for?
"I'm Not Sure Which Antenna is Best for Me"
A-ha! I had a feeling you'd say that, and there's nothing wrong with that. Solid Signal can help you here, too. You see, we offer free antenna recommendations based on where you live in your TV market. You simply visit our antenna recommendation page and fill out the information. Someone will be in touch with your antenna recommendation, installation advice, and more.