I'm not good at keeping secrets, which is why I'm telling you about this Tech Choice product. It's a versatile video capture stick that Stuart Sweet didn't want me to talk about. What a jerk! Well, he of all people should know that I'm not one to keep a good deal down. That's why I'm breaking the rules here by telling you about this Tech Choice 4K HDMI capture card.
Let's Examine This Video Capture Device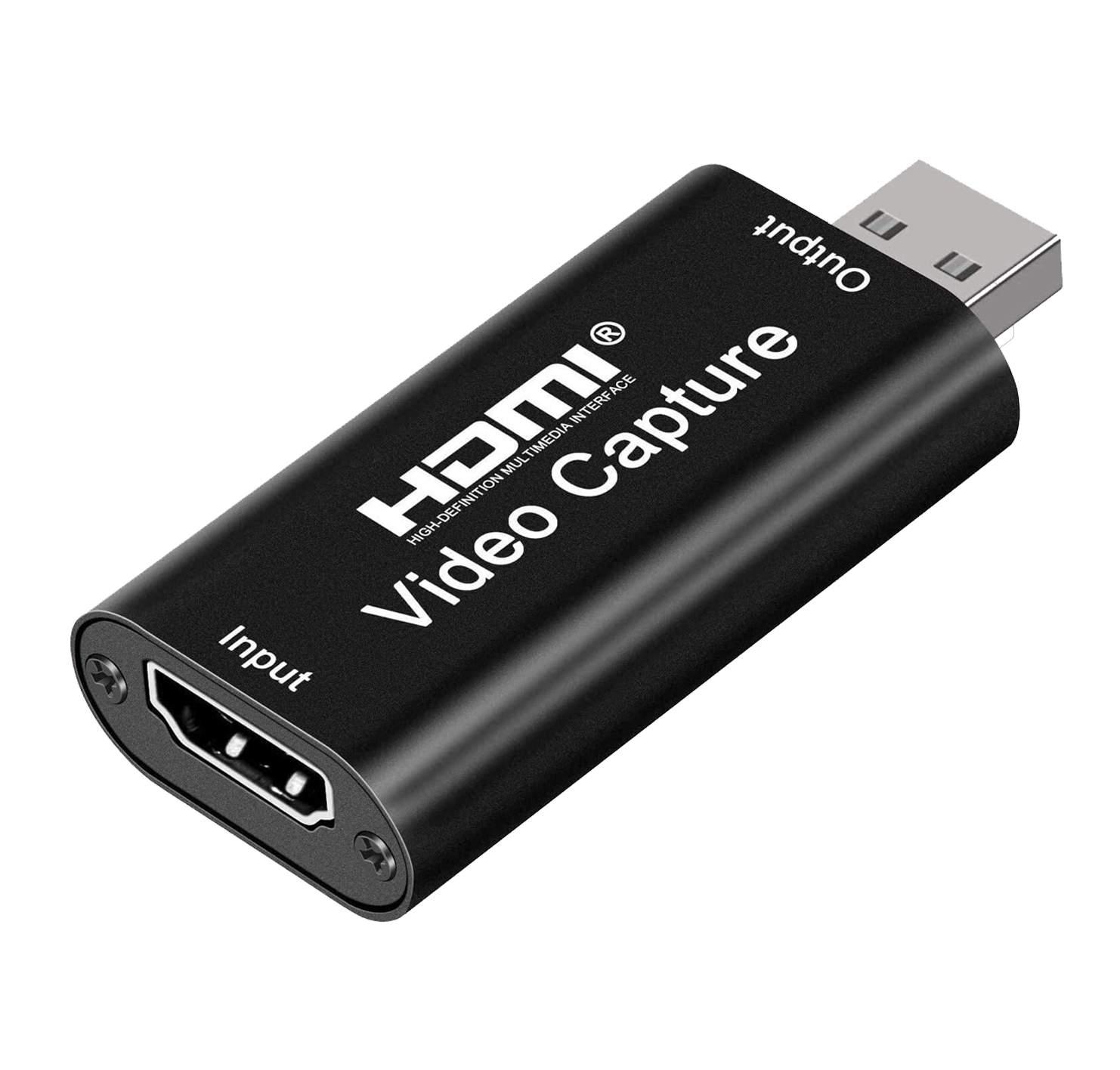 As you can see from the pic, it's about as big as an average USB drive. In fact, it has a USB connection at the output end and an HDMI input at the other. Generally speaking, you use this capture card much in the same way you use a similar video capture device we carry. We've shared the video for that product here for educational purposes:
So, that's how to use this capture device, but what can you use it for? Solid Signal has the answer. Actually, we have three:
BOOM! Instant Webcam
Have a webcam has never been easier with this video capture device. At least that's what my research suggests. Use it to connect a DSLR, camcorder, or action cam to your PC or Mac. From a Zoom meeting for work to chatting with friends and family, you now have a webcam that you never knew you had. It works just as well for anyone who wants to vlog or start a YouTube channel. Pretty cool, right?
Perfect for Gamers, Too!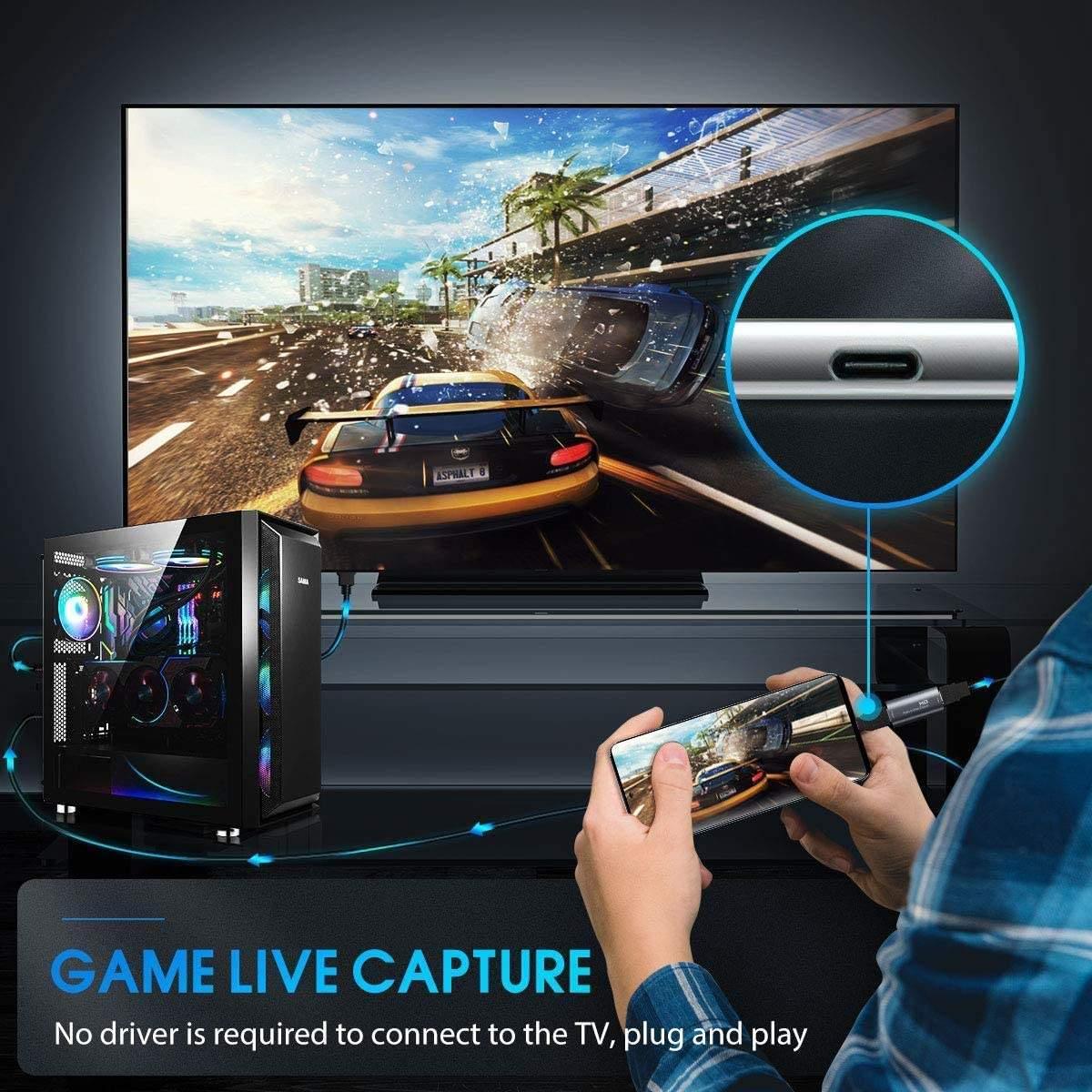 Gaming isn't just about playing video games anymore. These days, it's about transmitting your game footage to your PC for recording and streaming to an online audience. Rumor has it that this device lets you do that. If you get it, maybe you can finally launch that gaming channel you've been talking about. (Good luck with your new venture!)
Streaming Camera Data in Meetings
Do you need to stream data from a camera that only has an HDMI out port? For example, a security camera in a business or organization headquarters? I've been told that this video capture device is EXACTLY what you need. You won't have to install any drivers, either. Just plug-and-play in your computer, where it presents as a USB camera and digital audio. From there, it should be easy to select the video source in Zoom, for example.
Get This HD Capture Device
By now, you know whether you need this device and what you might use it for. The only thing left to do is to get it. Since it's a Tech Choice product, Solid Signal is your source for this video capture device. We offer the best pricing and customer service. Check out the product page or give us a call at 888-233-7563 if you have questions. You can also fill out the form below and send it to us. We'll be in touch!