September 21-27, 1985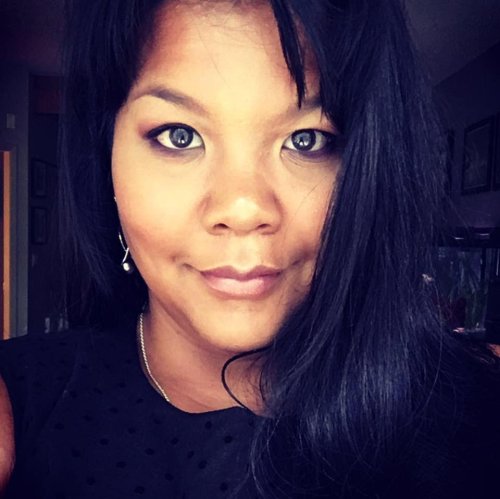 In our first international remote episode Ken welcomes writer, director, VR innovator and all around new BFF Anna Lee to the show.
Ken and Anna discuss Canadian lockdown, YouTube, Tik Tok, being an editor, Highlander the Series, The Hilarious House of Frightenstein, Canadian Tax Shelter Horror Films, Vancouver, Toronto, David Cronenberg, mo-cap, digital animation, Pin: A Plastic Nightmare, Scanners, Cube, Karate, Martial Arts, opening for Bruce Lee, stoicism, Jamaica, focus and discipline, 2489 Entertainment, learning by doing, other people paying for your mistakes, selling papers, Degrassi, Golden Girls, The Facts of Life, moving to Toronto in 1984, seeing snow for the first time, seeing Superman and having it change your life, breaking the fourth wall, Harder They Come, Popcorn, Midnight Movies, Ken's wish to do a red carpet event, the reality of a red carpet event, starting as a child actor, efficiency, editing in camera, VR pornography, innovation due to lack of resources, feeling vs. plot, the importance of soundtracks, Blade Runner, being in a reality show, Bruce Campbell, the importance of putting in time and committing to finding something, the original version of Paul Thomas Anderson's Boogie Nights, meeting Seka, befriending your heroes, the generation who won't pay for things, the future of entertainment, Nocturna, Vamp, Fright Night, Grace Jones documentary Bloodlight and Bami, loving Katheryn Bigelow, Point Break, living through multiple financial crises, running a phone sex company, freaking out, not knowing how to unplug, balls, Who's The Boss?, Growing Pains, Gimme a Break, Small Wonder, Remington Steele, Pierce Brosnon, Highway to Heaven, growing up Catholic, Quantum Leap, working with the same people over and over again, Epix Sex Life, Night Court, the tallest cast in TV, Bruce Willis, Knight Rider, Twilight Zone, Webster, being a car person, Audi 500, Dodge Challenger, To Live and Die in LA, visiting Los Angeles, Sidekicks, watching ANY martial arts media, Brandon Lee, Martial Law with Sammo Hung, and being BFFs now.
About Ken Reid
I'm Ken Reid, a stand up comedian from Boston, MA and a life long television fan. I've been twice nominated as the Best Stand up in Boston and I have been featured on Comedy Central, NPR, Nerdist, and MSN. I own every issue of TV Guide. Each week a guest chooses an issue at random, picks their viewing choices from that week and the show is our discussion of the tough viewing choices of our past. We get into stories about growing up, people's relationship with television, some cultural/media studies dissection and I spit out a lot of trivia.
Note: The Ken Reid TV Guidance Counselor Podcast is rated PG-13 and may contain mild language.