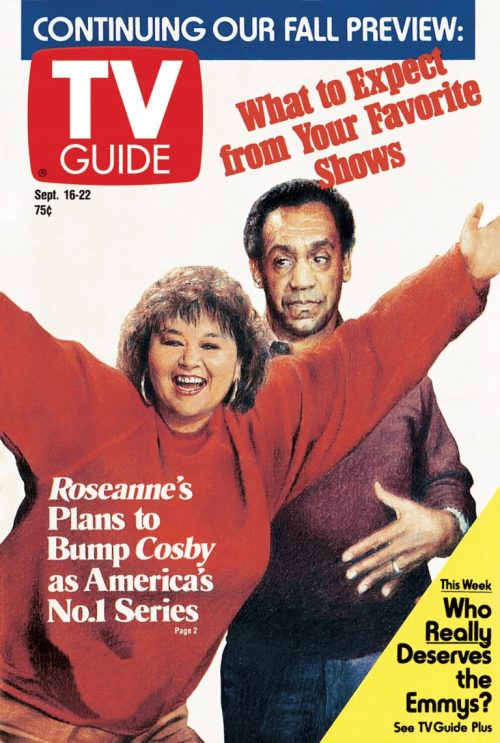 September 16-22, 1989
This week Ken welcomes Boston Comic and ass kicker Ryan Shea to the show.
Ken and Ryan discuss Ken's car accident, podcasts taking over your life, bombing auditions, hackers, ju-jujitsu, Twitch, draining your ears, Roseanne and Cosby, growing up in Southie, getting hit by a car, drug dealers, the adult version of when a baby has gas, Murray Bikes, changing TV intros, Bon Jovi: Session musician, commercial jingles, Sister Kate, Beyond Tomorrow, School Book clubs, To Kill a Mockingbird, The Emmy Awards, John Leguizamo, Garbage Pail Kids The Movie, The Punky Brewster reboot, The People Next Door, The Abyss, Nightmare on Elm Street, divorced parents, Howard the Duck, Freddy vs. Jason, Nintendo, Toy Soldiers, a love of seeing remote control planes crash, how Jackie Mason's Chicken Soup is the same as Seinfeld, Unsolved Mysteries, The Texas Chainsaw Massacre, Wiseguy, Jake and the Fatman, William Katt for Congress, the sphere from Phantasm, Nasty Boys, Designing Women, and getting celebrities drunk and driving for science.
About Ken Reid
I'm Ken Reid, a stand up comedian from Boston, MA and a life long television fan. I've been twice nominated as the Best Stand up in Boston and I have been featured on Comedy Central, NPR, Nerdist, and MSN. I own every issue of TV Guide. Each week a guest chooses an issue at random, picks their viewing choices from that week and the show is our discussion of the tough viewing choices of our past. We get into stories about growing up, people's relationship with television, some cultural/media studies dissection and I spit out a lot of trivia.
Note: The Ken Reid TV Guidance Counselor Podcast is rated PG-13 and may contain mild language.