Today's indoor TV antennas are so good that you don't need to put them on the roof for good TV reception.
Most people think that the key to the best TV antenna reception can only be found in a rooftop installation. These folks don't realize that they can get nearly the same number of channels and reception in their living rooms. All it takes is the right indoor TV antenna. And no, we're not talking about those old "rabbit ears" antennas your grandfather used to fight with back in the day.
Today's Indoor TV Antennas
These are great for anyone who wants to cut the cord the quick and easy way. Does that sound like you? If so, that's great. Because indoor TV antennas usually cost less than their larger outdoor counterparts. Here's how you know if one of these antennas is perfect for you:
You live no more than 30 miles from your local TV transmitters.

You can't or don't want to get up on the roof to install your antenna.

You live in an apartment or condo where space is at a premium.

You don't want to make a huge up-front investment in cutting the cord.
So, does this sound like you? If so, there's only one thing left to do and that's…
Get an Indoor TV Antenna
And if you're reading this blog, you probably know where we'll recommend you do that. Yes, from Solid Signal, of course! We carry the largest online selection of these antennas. But with so many antennas to choose from, which one should you get? If you're shopping for your first antenna, you've come to the right place. Here are a few indoor TV antennas that we recommend to newbie cord-cutters: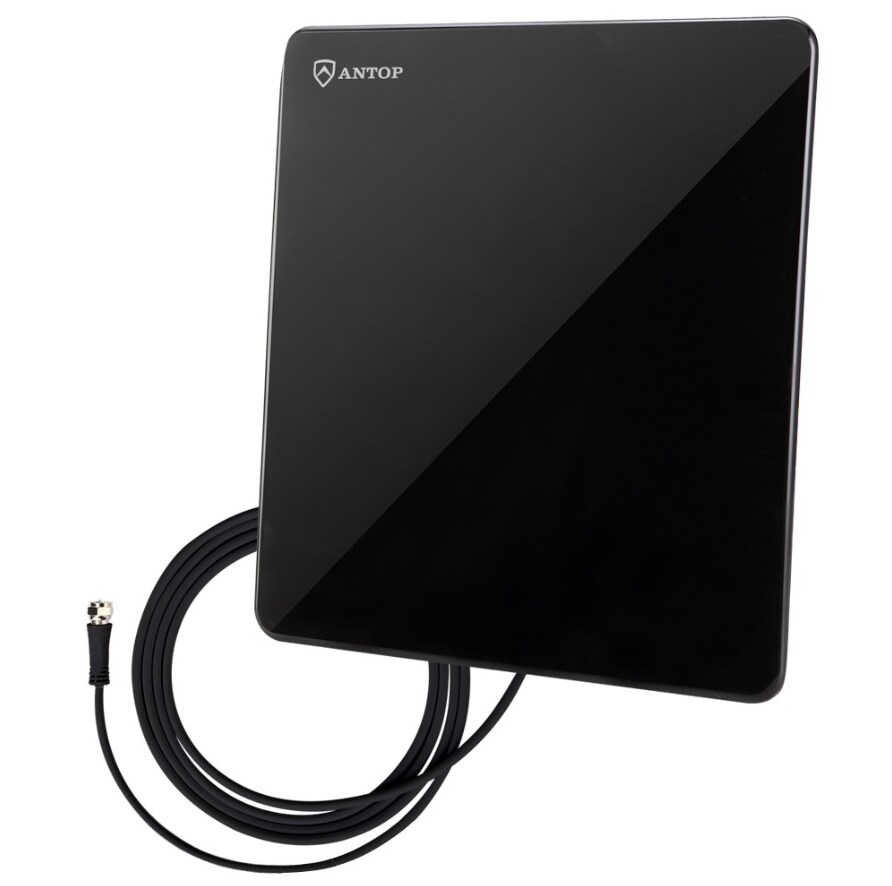 This flat-panel indoor TV antenna from Antop is a great option for new cord-cutters. Just hook it up to your TV, set the antenna in the window, and do your channel scan. Once that's done, you'll enjoy hours and hours of free local TV.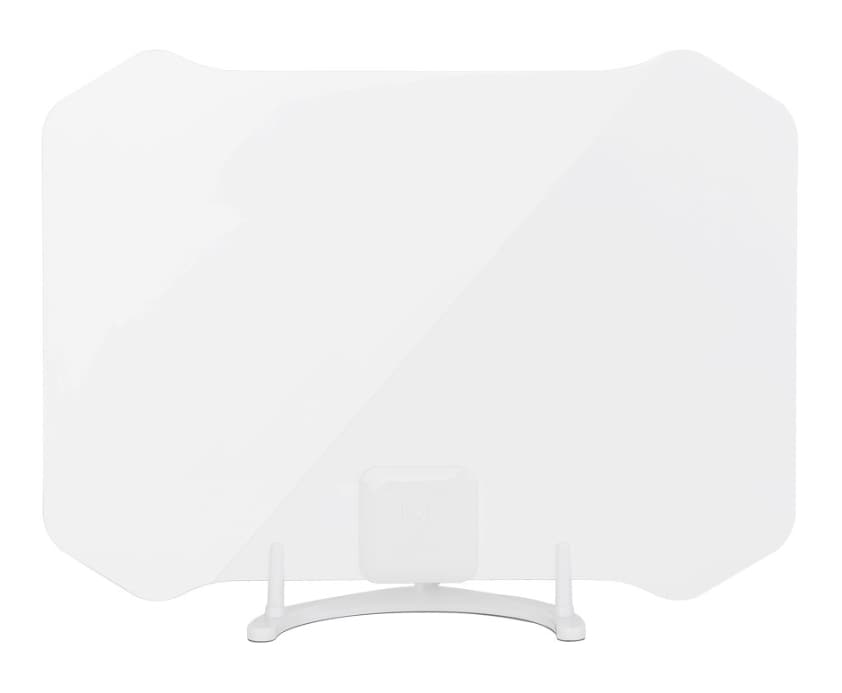 Here's another Antop antenna that's great for new cord-cutters. It's a thin antenna that comes with a table stand for easy mounting nearly anywhere in your home. It also features a Smartpass Amplifier that helps strengthen weak TV signals. It also has a built-in 4G LTE filter that prevents cellular signals from interfering with your reception.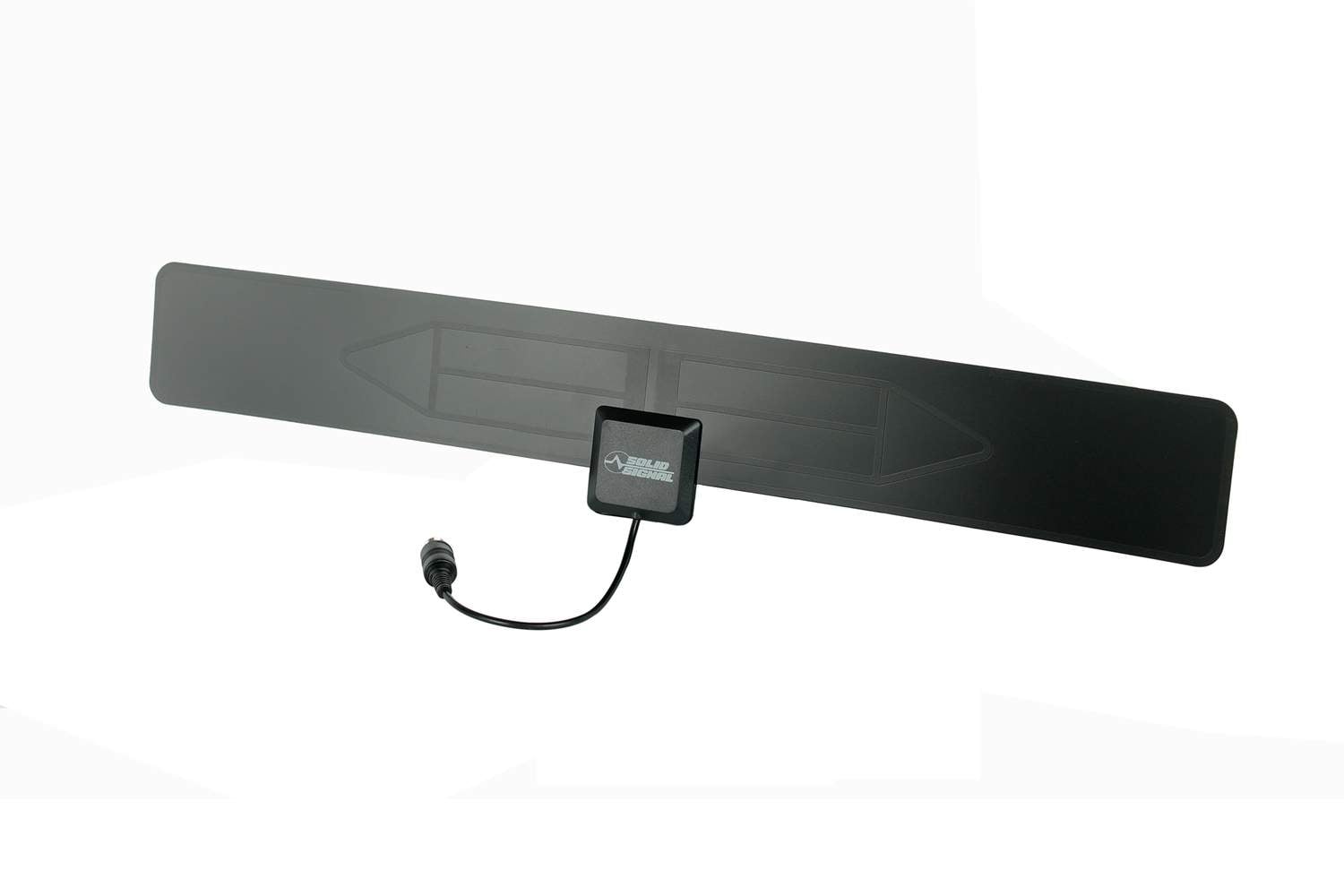 And if we're talking about indoor TV antennas, you should definitely consider the HD-Blade Slim. It's our in-house brand, and it comes with some great features for first-time cord-cutters. Let's start with its 30-mile range for UHF and high-band VHF channels. Its razor-thin design makes it easy to be tucked away on a shelf, hung on a wall, or placed flat on a table. We even include two 3M mounting patches to make that easy. It's an all-in-one cord-cutting solution from Solid Signal!
Not Sure Which One to Get?
That's okay. These are just three of the MANY indoor TV antennas in our online inventory. To find out which one is best for you, give us a call at 888-233-7563. One of our antenna experts will help you cut the cord when they match you with the best indoor TV antenna. If you're reading this after hours, or just prefer email, fill out the form below and send it to us. You'll receive a message from one of our antenna experts.