It's easier than ever to choose the right DIRECTV dish. Just follow this simple guide and choose the dish you need from our great selection. You'll be getting the exact same, brand-new hardware that the professionals use, at the best available prices.
Home Users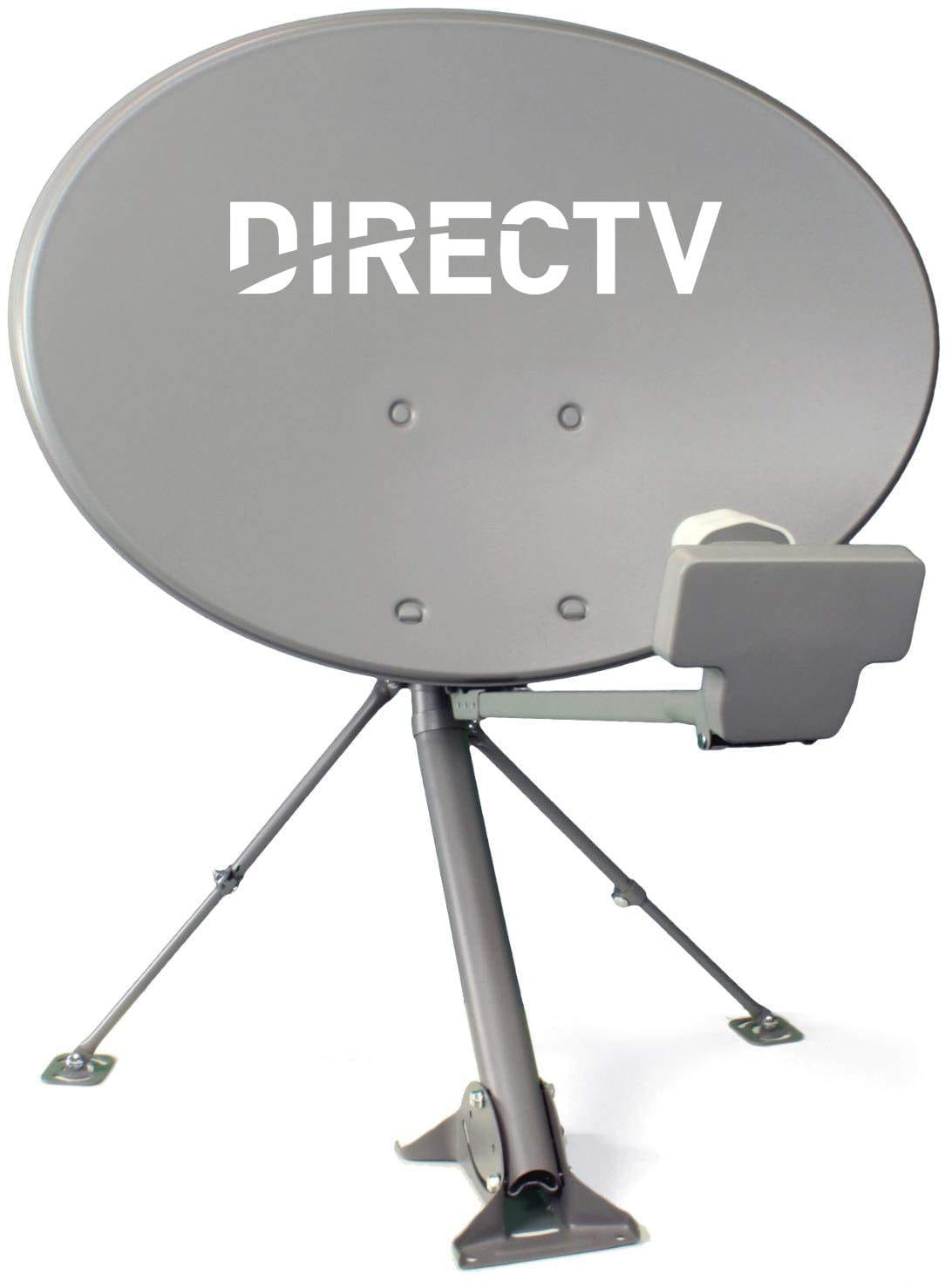 For most residential DIRECTV users, there really is only one choice. DIRECTV makes it easy. You'll want the Reverse Band 3 SWM-enabled Dish. This versatile dish receives signals from all three of DIRECTV's main satellites. You'll get the full selection of HD and 4K programs, as well as all the international channels in your programming package. This dish works with all the newest DIRECTV receivers and DVRs. When you use it with a Genie 2, you can record up to 7 programs at the same time or serve up to 7 rooms with live programming.
Shop for the Reverse Band 3 SWM-enabled dish now!
Commercial Users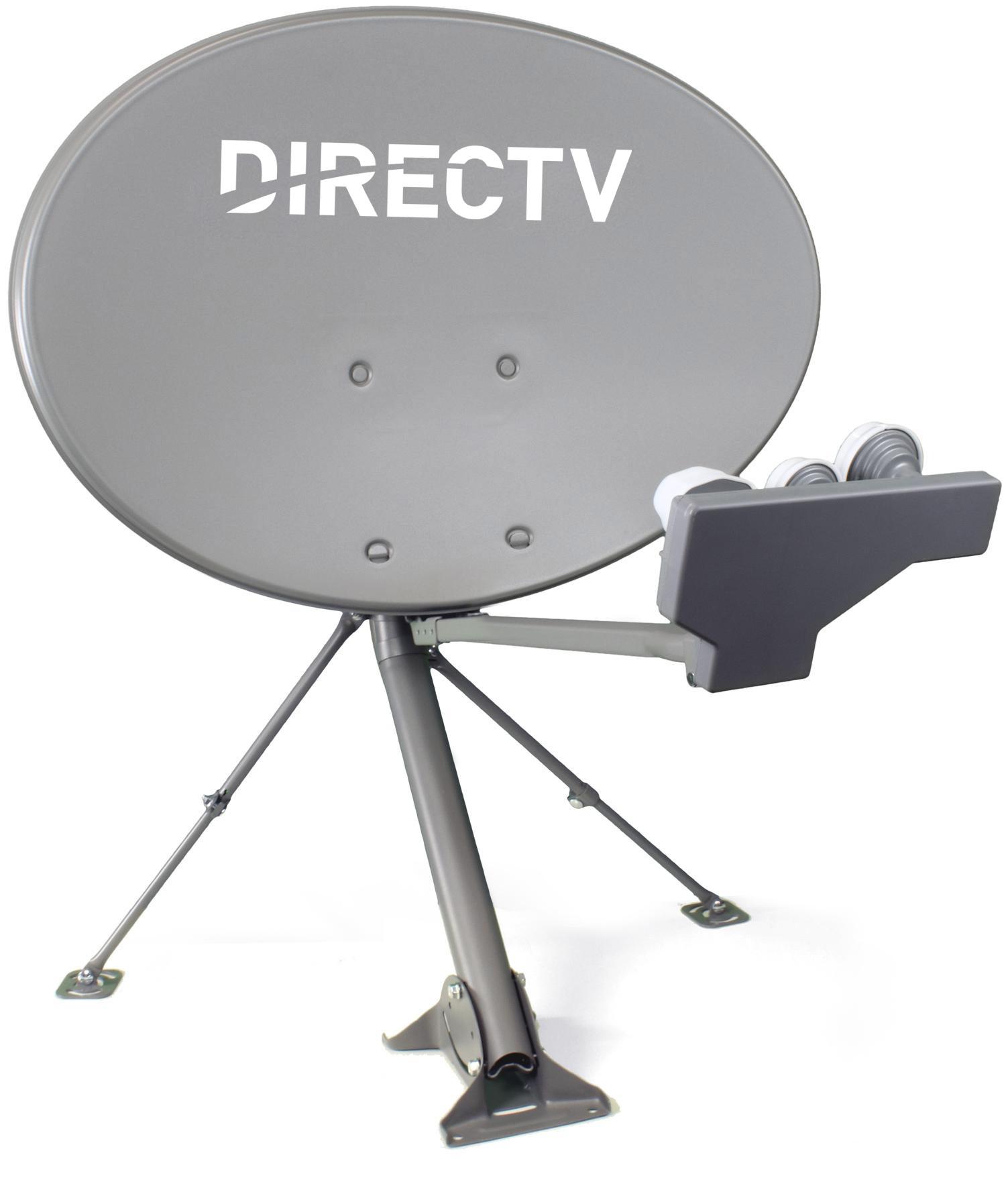 If you have DIRECTV service in your business, you have two excellent choices. You can choose the DIRECTV Reverse Band 3 SWM-enabled dish, which is the same one that home users have. This is a versatile and reliable choice that will let you run up to 13 receivers at the same time with HD programming.
Most business customers opt for the Reverse Band 5 Legacy Dish. This dish is designed for ultimate flexibility. Because it requires multiple wires from the dish, it may take a bit more planning. However, you can have the dish much further from the receivers and have a virtually unlimited number of receivers attached. The Digital SWM-30 multiswitch allows you to connect up to 26 receivers at a time, and you can have as many SWM-30 multiswitches as you want!
Shop for the Reverse Band 5 Legacy dish now!
RV Users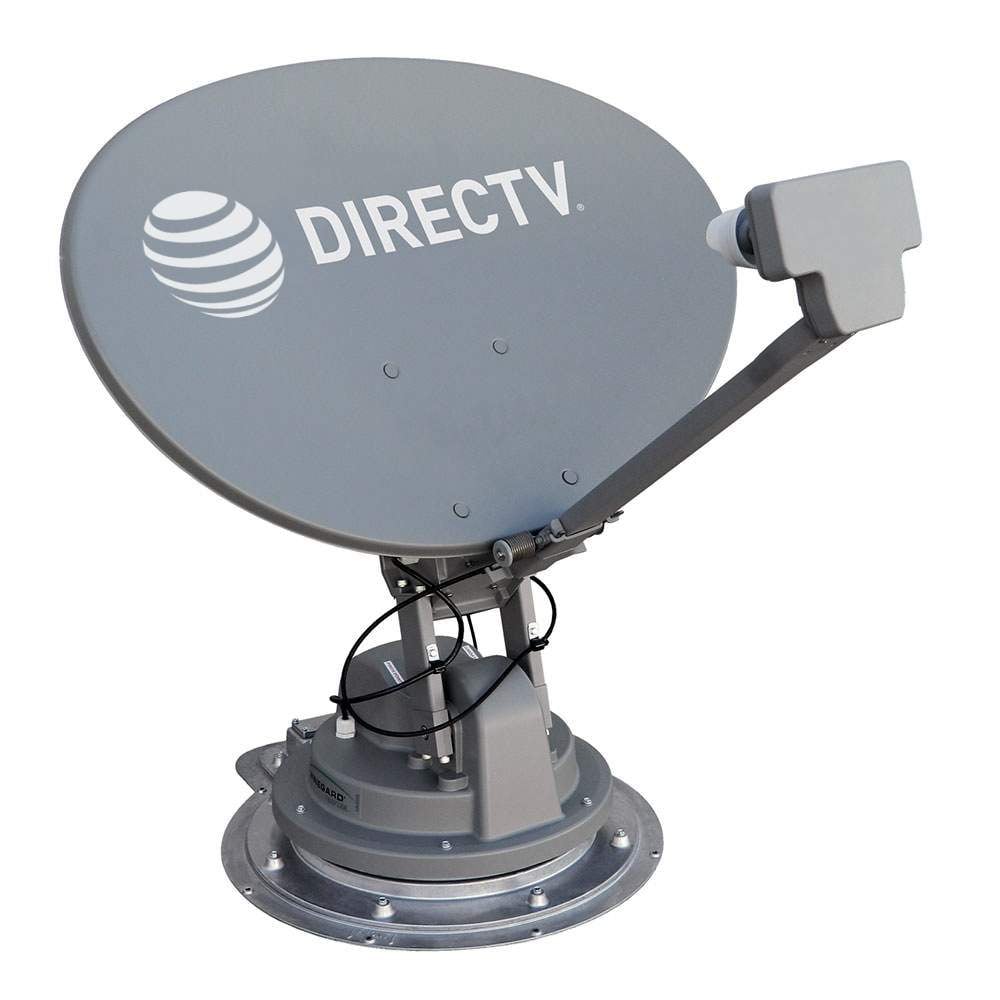 Choosing a dish for your RV is a little more difficult. You first need to decide if you want to watch TV while the RV is moving. These "in-motion" dishes are quite a bit more expensive and there are many options. If you wan an in-motion dish, it's best to talk to one of our experts. You can call us at 888-233-7563 and we can discuss all the alternatives.
For people who really want to watch DIRECTV while parked for the night, the Winegard Trav'ler SK-SWM3 is the perfect option. It's a self-aiming dish that folds down when you're done so that you can travel more safely. It combines the same DIRECTV hardware used at home with an innovative self-aiming base so you can get down to watching television faster. Watch national network TV no matter where you are in the USA!
Marine Users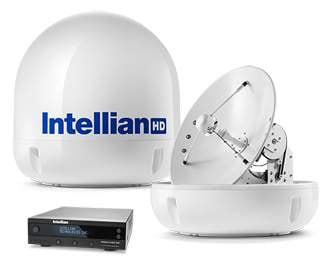 Looking to live the life of luxury on your boat? No trip is complete without a full satellite system. There's a reason you see those gumdrop-shaped domes on every pleasure vessel, and it's simple. People just want great satellite TV entertainment.
The choice of a marine satellite dish is a very personal one. Often times you choose the dish that's the right size for your vessel. Larger domes will get reception further offshore, but if you choose the wrong one you'll end up spending more than you need. Luckily, the experts at Solid Signal can help! They'll recommend the best option for you, get all the parts together, and even help you arrange for installation and activations. No one does more marine activations than Solid Signal! We're ready to give you the service that you deserve! Just call 888-233-7563.
FREQUENTLY ASKED QUESTIONS
Do all dishes support standard definition?
DIRECTV, like other providers, is in the process of phasing out standard definition programming. In future years, it won't be an option. All these dishes will support any standard-definition programming out there.
Do all dishes support 4K?
The Reverse Band SWM-enabled dish and Reverse Band 5 Legacy dish both support 4K and will support all of DIRECTV's current and future 4K products. Mobile and RV dishes may be upgraded to support 4K in the future.
Do I need a special dish for international programming?
The Reverse Band SWM-enabled dish and Reverse Band 5 Legacy dish are all you need for international programming packages. You don't need a second dish anymore.
Does my round dish (or other older dish) still work?
The older DIRECTV dishes do work and will continue to work in the future. However, without the latest and greatest dish you may be missing out on some of the channels you want. It's best to upgrade so you don't miss anything.
Who can I call if I still need help deciding?
Call the experts at Solid Signal! The number is 888-233-7563. Our technicians are available to take your call during business hours. You can learn more here, or fill out this form and we'll e-mail you back!