Nothing screams "Cyber Monday" like deals on some of the most helpful smart home products.
First came smartphones, and now we have smart homes. This technology lets you connect appliances to a common network that you control remotely and independently. Imagine being able to control lights, thermostats, and your household appliances on your smartphone. You can do this remotely, or from your favorite chair. It also lets you operate locks, security cameras, and more. We're talking about smart home products because Solid Signal has a…
…Smart Home Products Sale for Cyber Monday!
We at Solid Signal believe smart home technology is the way of the future. Many of us already have at least one of these devices in our homes and on our phones. That's why we're proud to recommend any and all of them to you. And, like we mentioned above, we're also passing on some savings to you so you can enjoy the convenience. Let's take a look at the four smart home product deals we're offering on this shopping holiday.
1. Smart Wi-Fi Garage Door Opener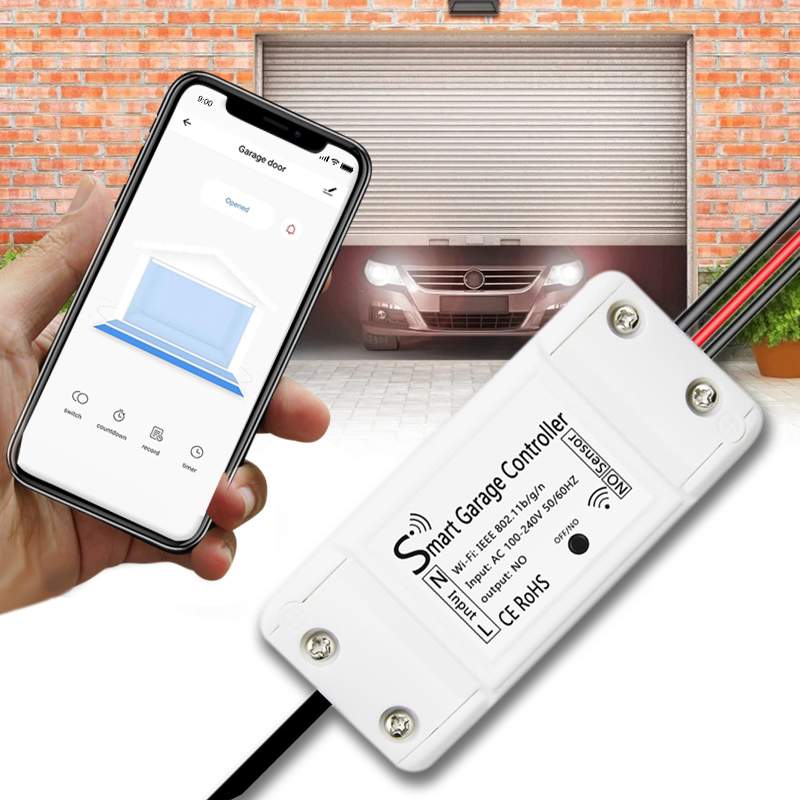 There are few things more annoying than not being sure you shut the garage door. These doubts tend to creep in after your miles from home. This smart Wi-Fi garage door opener lets you check your garage door's status on your cell phone or other device. It also lets you close (or open) that door remotely. The app works with Alexa and Google Assistant. We're knocking $15 off the price for Cyber Monday!
A member of our team has this at his home. He shows you how easy it is to install on this video:
2. Smart Charge Automatic Battery Charger
Giving you $20 off this trickle charger is our way of saying "Happy Cyber Monday!" Hook up this up to any battery on a vehicle that's in storage. As power begins to deplete in the battery over time, the charger replaces it. This device is designed to charge6V and 12V lead-acid batteries, such as GEL, AGM, and more. It's very popular with people who store their motorcycles and classic cars during the winter. It could work just as well for your snowmobile during warm-weather storage.
3. WiFi Smart Home Dual-Outlet Switch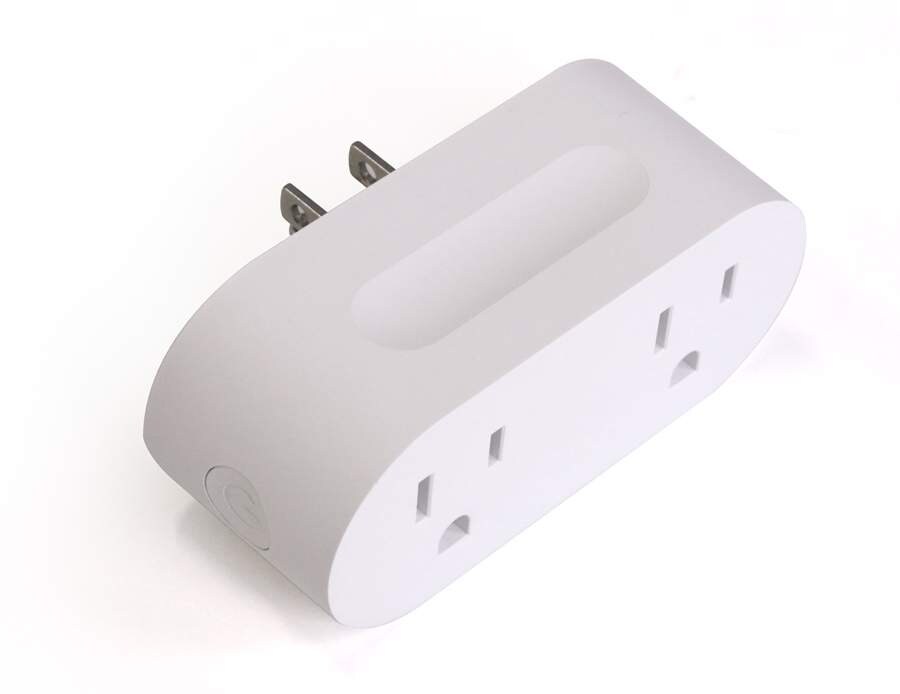 We want you to enjoy the benefits of a smart home so badly that we're slashing $13 off this dual Wi-Fi smart plug outlet. Plug two lights or appliances into this outlet and you'll be able to control them from wherever you are. Just use the Smart Life app with your Amazon Alexa and Google Home, or schedule a timer. This smart home device is cost effective even before the Cyber Monday discount, and it really puts your mind at ease!
4. TP-Link Kasa Dimmable Smart Light Bulb 10W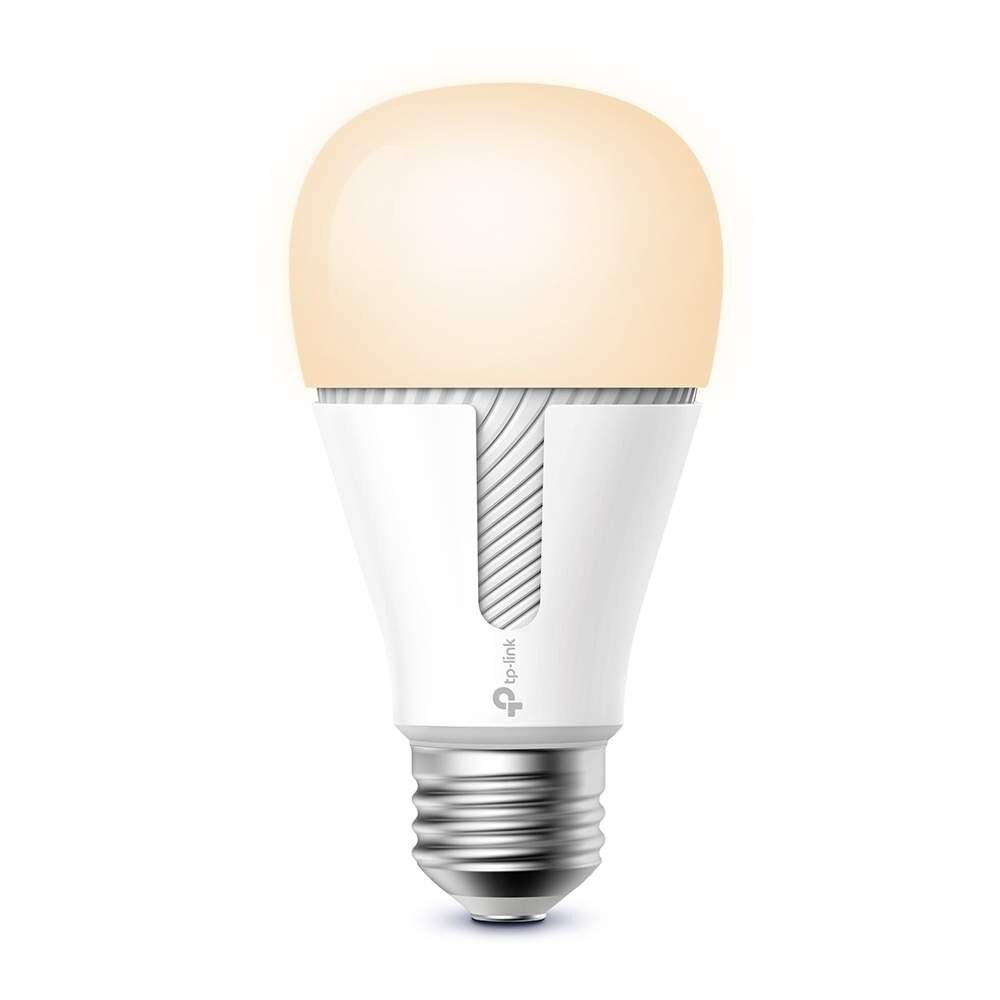 If you want a smart home, you need this TP-Link Kasa dimmable smart light bulb. To help you bring it home – or gift it – we're shaving $6 off the retail price! Now, about this light bulb. You can control it from anywhere with an Amazon Alexa, Google Assistant, or Microsoft Cortana device and the Kasa app. It has a maximum brightness of 600 lumens, and it's dimmable for customizable lighting. Best of all, it can last up to 13.7 years, making this smart light bulb a HUGE value!
Do You See Something You Like?
We're celebrating Cyber Monday by offering savings on these four smart home products. Surely there's at least one of these things you'd like for your house. To get it, simply follow the link to the product page and place your order there. Just don't take too long because this is a Cyber Monday deal, after all! If you have questions about this smart home technology, you can call our US-based customer center at 888-233-7563. You can also fill out the form below and send it to us.