People need Wi-Fi hotspots everywhere these days, including outdoors. Solid Signal has the perfect outdoor access point.
Do you like to spend time outdoors? Or maybe you're someone whose business has a patio or deck? Whether it's residential or commercial, you need the Wi-Fi connectivity outside to be as good as it is inside. If this describes you, then you need the Uniquiti Networks UniFi ac pro outdoor mesh.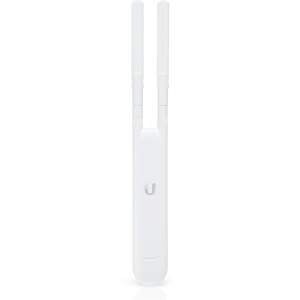 Get Outdoor Wi-Fi Access
This outdoor mesh is a great way to deliver it. It's high-performance in every sense of the word! In addition to its fast speeds – up to 1167Mbps – it features two RP-SMA connectors. You can use these with the device's dual-band omnidirectional antennas. You also can use an optional connectorized dual-band antenna, which lets you provide customized pattern shaping. This ability is particularly helpful to anyone who trying to bring connectivity to tricky outdoor and indoor areas. Think outdoor patios, rooms behind thick walls, etc.
Among its many features, the UniFi AP lets you:
Manage your networks from a single interface,

Easily manage network users and guests,

And enjoy intuitive configuration options.
Simply put, the Ubiquiti UniFi access point is great for those who like to spend time outdoors. It's also great for businesses that cater to these folks.
No More "Nosey Parkers!"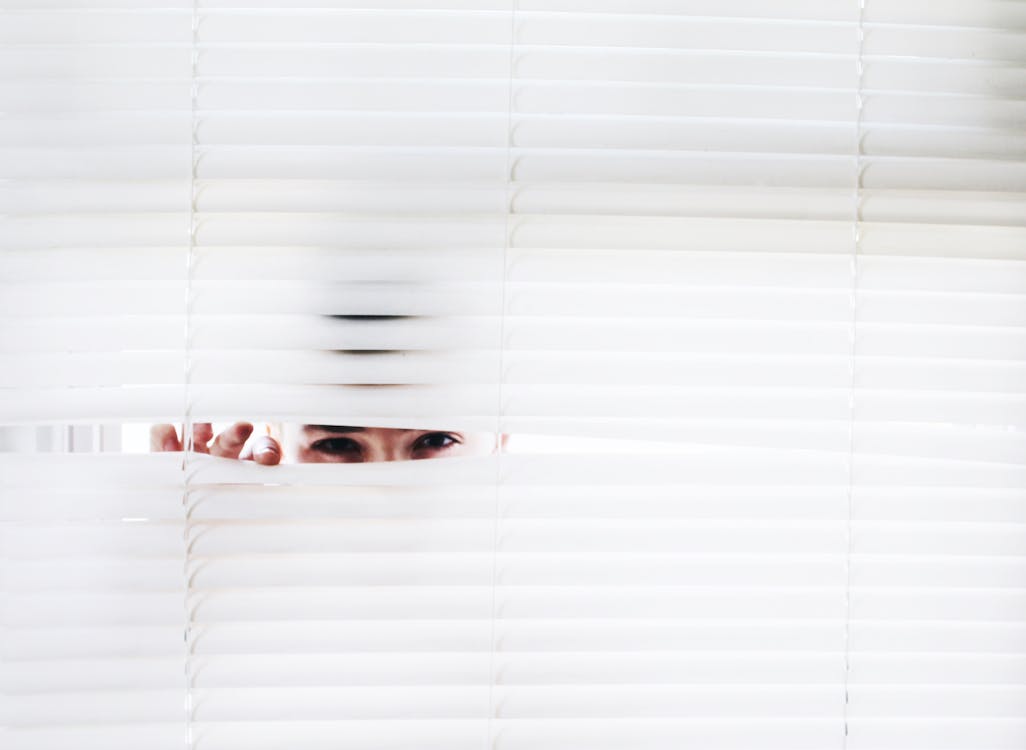 That's the nickname I give to anyone who'd want to access your network even though they shouldn't. I'm not talking about paying customers or family members. I'm talking about the kind of neighbors who enjoy watching cable TV every time you open your curtains. This UniFi outdoor mesh lets you control who can access your network and who can't. This keeps people like the "nosey Parkers" from freeloading off your Wi-Fi network.
Need Outdoor Wi-Fi Access?
This Ubiquiti outdoor access point is the solution. Buckler says, "Buy it today from Solid Signal!"