The Solid Signal Blog is your source for all the stuff you need to know. Usually that's tech stuff and tutorials. But this time around I want to tell you about a big sale we're having at Solid Signal.
Get into the cell phone signal booster groove
If you've read this blog, you know I'm a big fan of cell phone signal boosters. These little devices cost less than a premium phone, and give great signal to every cellular device in your home. They'll likely outlast the phone you have now, too. Cell phone signal boosters solve the problem that 95% of folks have right now – bad cell service.
Face it, your phone is your most prized possession. It's probably the thing you touch more than any other thing in your life. And yet it doesn't work like it should. You know it, and you live with it. Now you can do something about it.
Get on the sale train
From now until Monday, July 5, Solid Signal is having a sale on weBoost cellular signal boosters for small, medium and large homes. You'll want to jump in on this one folks, because now's the time to do this easy, DIY installation.
Home Studio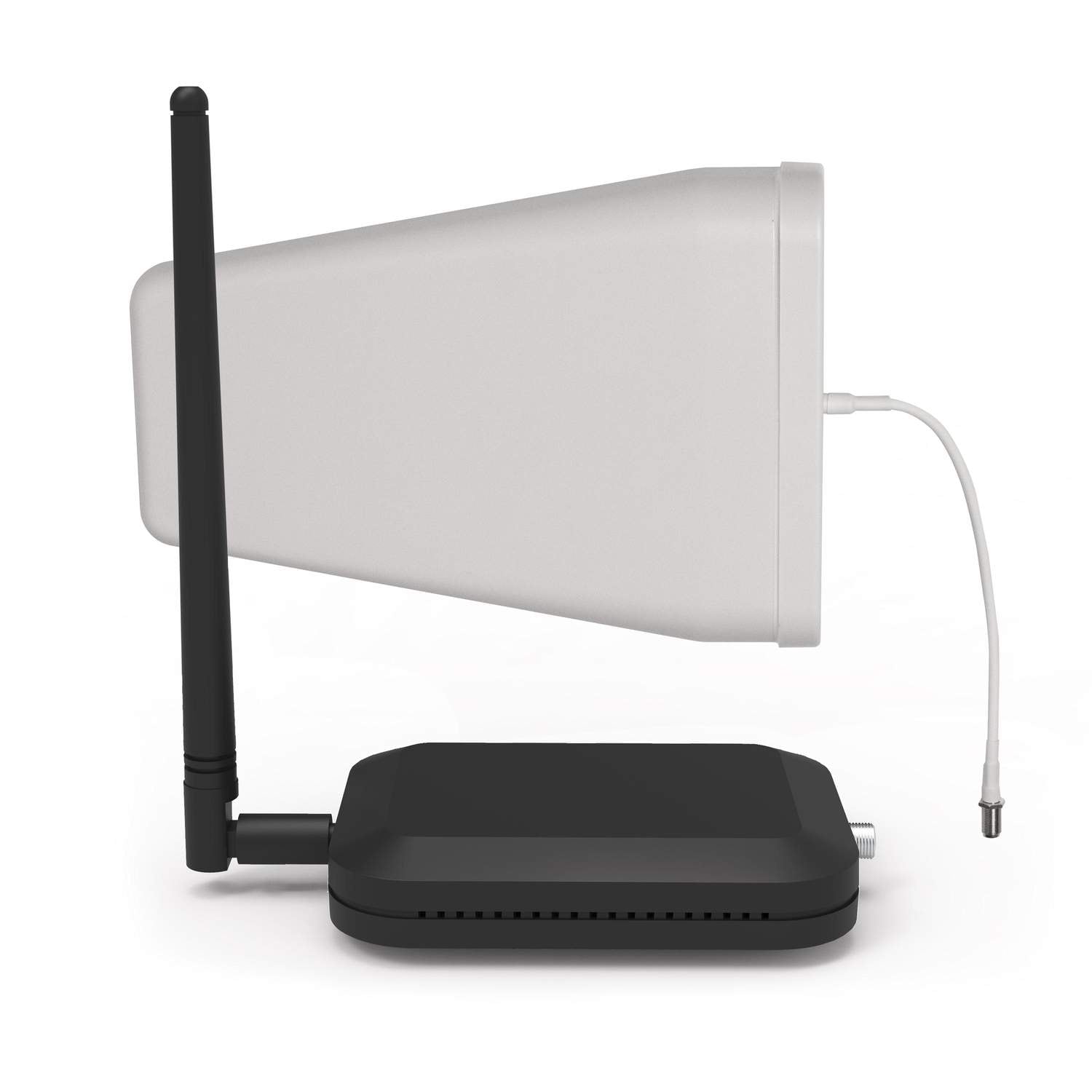 If you're looking for an easy way to deal with one dead spot in the house, or if you're an apartment dweller, take a look at the weBoost Home Studio. It's the most affordable way to add great cell service to a single room or an apartment. Installation is simple and quick!
SHOP NOW FOR WEBOOST HOME STUDIO
Home Room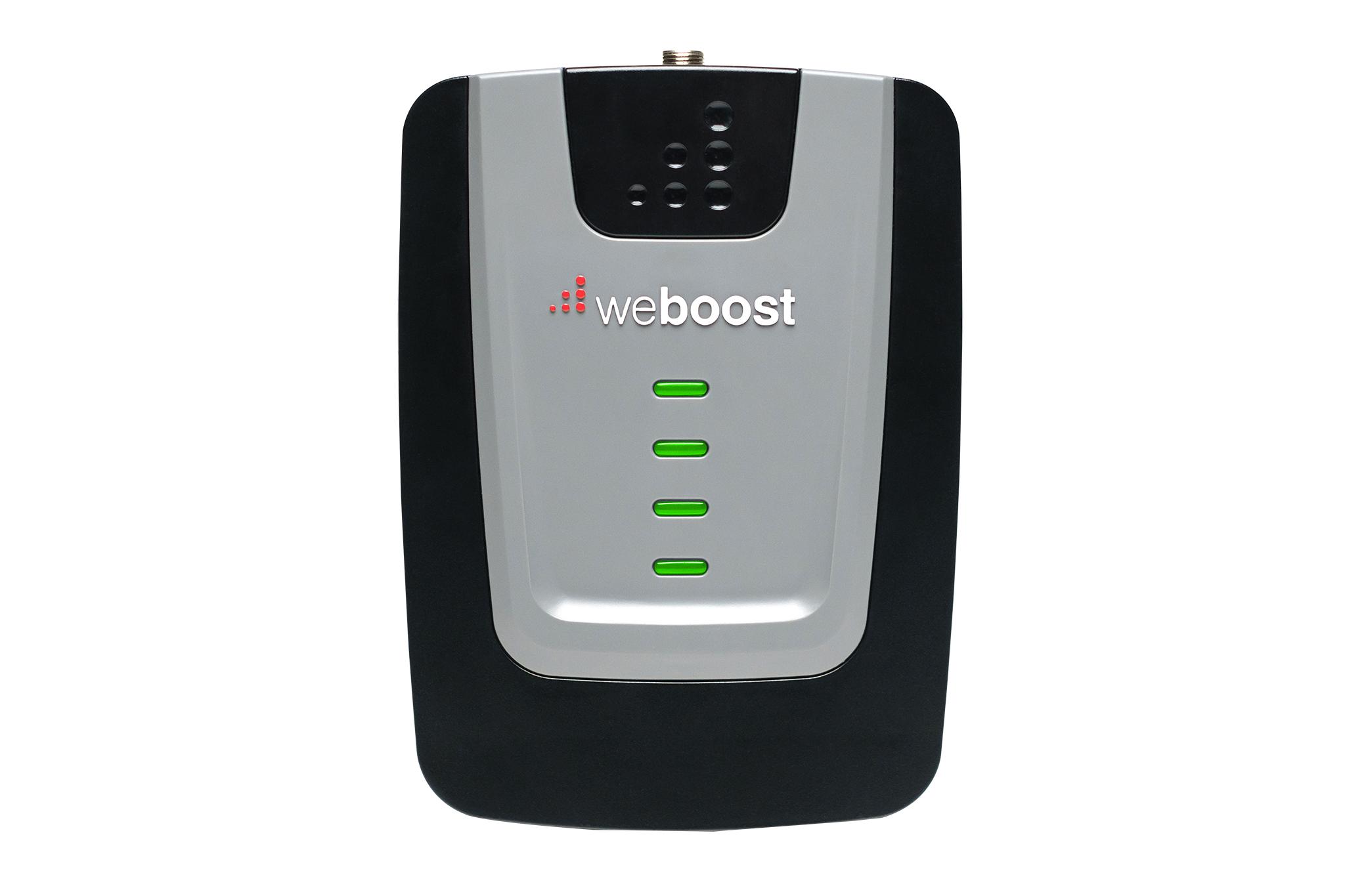 Ready for a little more power? Choose the Home Room signal booster. This booster combines legendary reliability and high tech with a slick design and easy installation. You'll get more power for those areas of a 1,500 square foot house that don't get great cell service.
SHOP NOW FOR WEBOOST HOME ROOM
Home Multiroom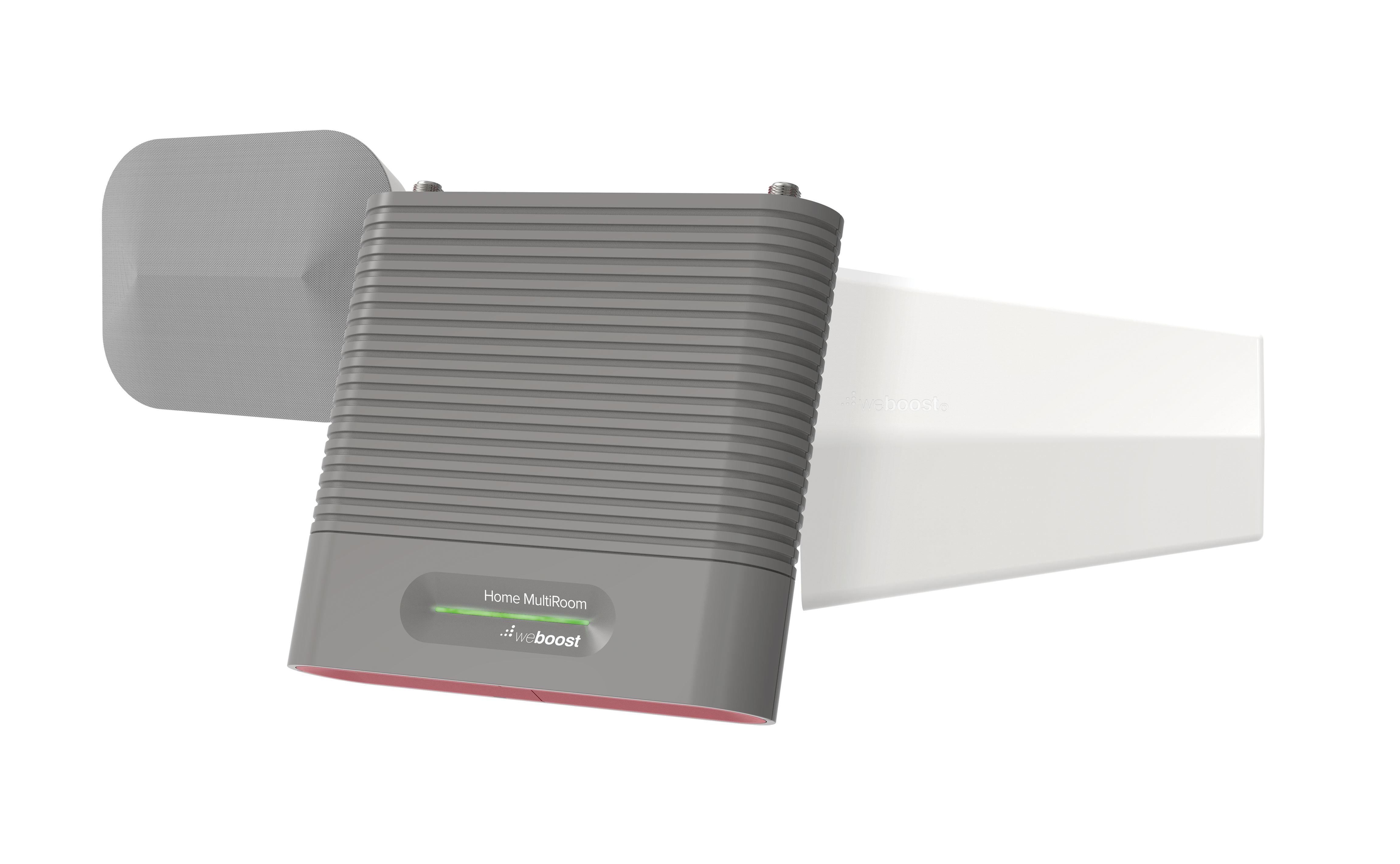 Ready for some real power? Move up to the Home MultiRoom cell phone signal booster. Combining a slick, trendy design with weBoost's easiest installation yet, this booster delivers the goods for three large rooms and homes up to 5,000 square feet. You'll love the easy way it installs!
SHOP NOW FOR WEBOOST HOME MULTIROOM
Home Complete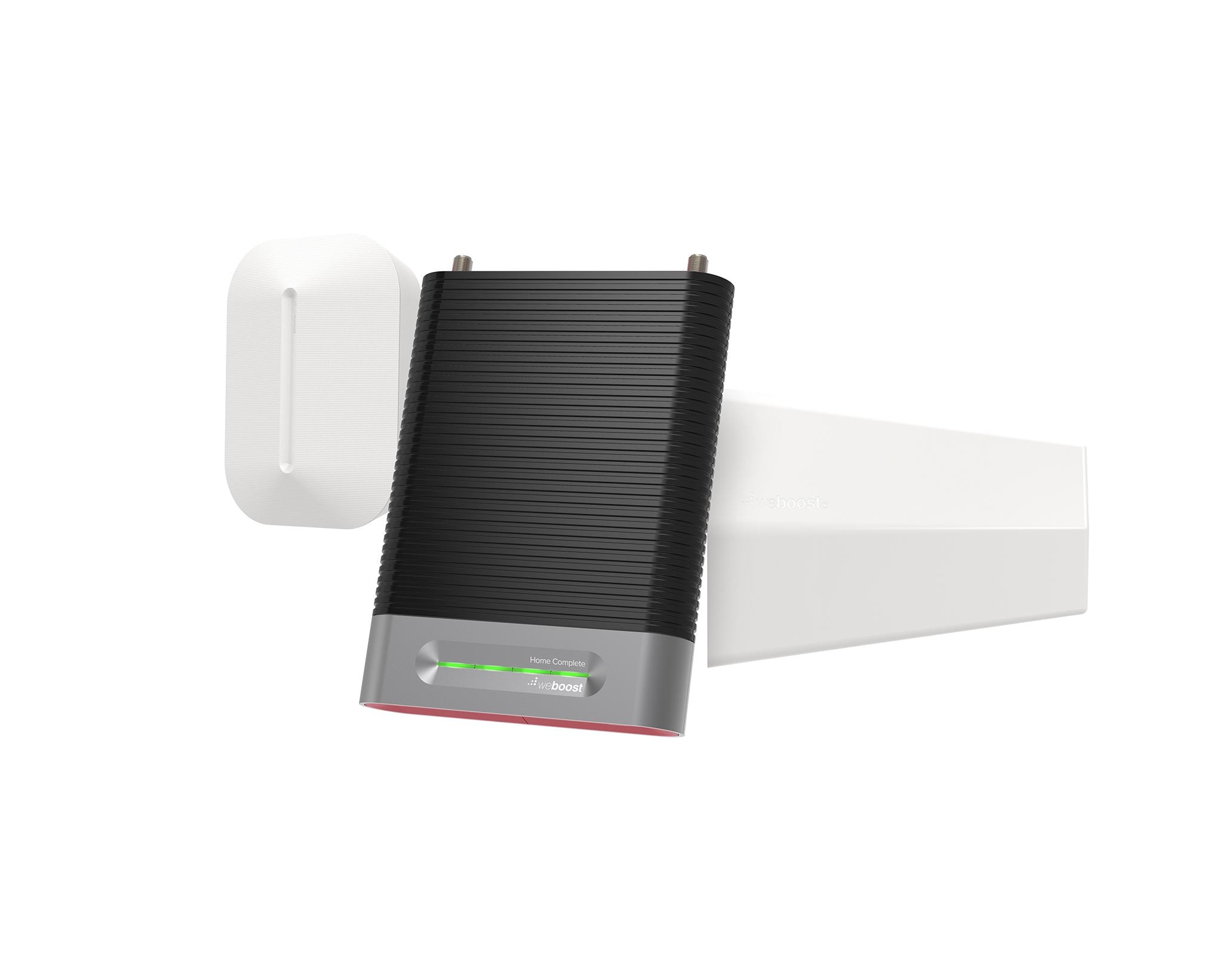 This is the no-excuses king of the hill for home boosters. Accept no substitutions. Combining a super-powerful amp and high-quality cable, you can't go wrong with this one. Megamansions and big family homes will really benefit from a system like this one.
SHOP NOW FOR WEBOOST HOME COMPLETE
These prices won't last
The best part of this whole thing is that Solid Signal has the exclusive right to offer these four boosters at sale prices. Trust me folks these things never go on sale. We're usually bound by very strict rules from weBoost. This is your opportunity to get what you need at a price you're not likely to see again!
Shop all weBoost products
SolidSignal.com has the best selection of weBoost products! It doesn't matter if you're looking for the smallest bracket or the largest commercial system… you'll find it when you shop the great selection at Solid Signal!