May 7-13, 1994
This week Ken welcomes fellow comedian and podcast host (I'm Listening: A Frasier Podcast) Anita Flores.
Ken and Anita discuss being live via satellite, The Stand, Sweeps Week, Rob Lowe's sex tape, play a deaf mute, GrapeVine, Mrs. Fields, Michael Chiklis, being programmed to, The Mommies, Mother's Day, classic TV Moms, Ken and Anita running Peacock and becoming very rich, ice skating, geeking out over celebrities, Nurses, Loni Anderson, Adam West, Nancy Kerrigan, Colbert, crying in public, the upfronts, not growing up with cable, Dollman Vs. Demonic Toys, Married…with Children in 3D, dysfunctional families, 30 Rock, Arrested Development, Bob's Burgers, Rip Torn, The Man Who Fell to Earth, Diagnosis Murder, Robin Leach, Tales from the Crypt, Dateline, fear of Ecstasy, To Catch a Predator, Melrose Place, Seinfeld, Pluto TV, The Boston Strangler, serial Killers, Must See TV, Frasier, Revenge of the Nerds IV: Nerds in Love, Smell-o-Vision, Garth Brooks, David Copperfield, Helen Hunt, Trancers, Jack Deth, magicians and models, going to Heaven and meeting god, and Jeering AND Cheering Andy Rooney at the same time.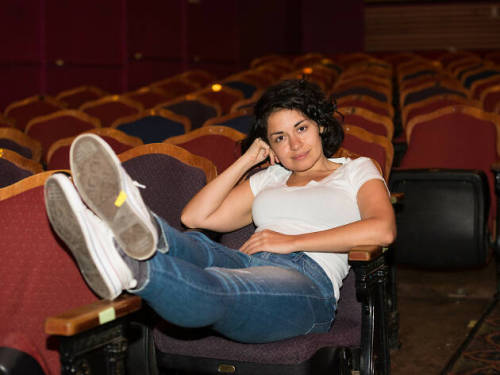 About Ken Reid
I'm Ken Reid, a stand up comedian from Boston, MA and a life long television fan. I've been twice nominated as the Best Stand up in Boston and I have been featured on Comedy Central, NPR, Nerdist, and MSN. I own every issue of TV Guide. Each week a guest chooses an issue at random, picks their viewing choices from that week and the show is our discussion of the tough viewing choices of our past. We get into stories about growing up, people's relationship with television, some cultural/media studies dissection and I spit out a lot of trivia.
Note: The Ken Reid TV Guidance Counselor Podcast is rated PG-13 and may contain mild language.