This week Ken welcomes long time friend and author of the excellent new memoir, Let's Never Talk About This Again, Sara Faith Alterman.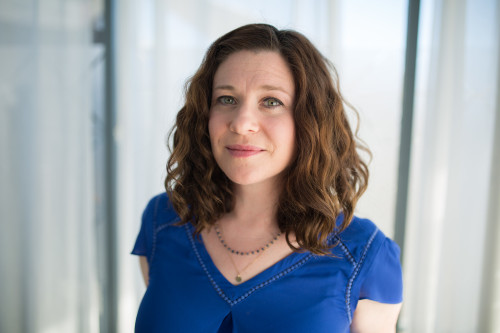 Ken and Sara discuss strict parents, Ken's mistaken memory of Sara being an only child, Larry, Sara's Three Categories of TV: Things she was allowed to watch, things her parents like so she could watch, and things she desperately wanted to watch but couldn't, The Thornebirds, being a drama and choir nerd,  Growing Pains, Gimme a Break, loving Nell Carter, jazz cigarettes, Chuck Berry, Reefer Madness, Back to the Future, sneaking TV, pajamas, gender fluid children, loving dinosaurs, "all we are is what we're told and most of that is lies", feety vs footy, Ain't Misbehavin', It's Your Move, Married…with Children, Massive Boner Alert: MBA, sneaking sugar, forbidden cookies, being impulsive and obsessive, no longer having to keep knowledge, cliffhangers, over the top badness, teenager soaps, being never home alone, sadistic bakers, The Frugal Gourmet, murderous Julia Child, Star Search, Chicago, strip teases, writing Ben Vereen a letter, Zoobily Zoo, Shelly Duval's Faerie Tale Theater, and Swan's Crossing fueled sexual awakening.
About Ken Reid
I'm Ken Reid, a stand up comedian from Boston, MA and a life long television fan. I've been twice nominated as the Best Stand up in Boston and I have been featured on Comedy Central, NPR, Nerdist, and MSN. I own every issue of TV Guide. Each week a guest chooses an issue at random, picks their viewing choices from that week and the show is our discussion of the tough viewing choices of our past. We get into stories about growing up, people's relationship with television, some cultural/media studies dissection and I spit out a lot of trivia.
Note: The Ken Reid TV Guidance Counselor Podcast is rated PG-13 and may contain mild language.