The past year has made everyone rethink what they can do to live a healthy lifestyle. Although routine changes like going to the gym and eating an organic diet can support your new goals, researching at-home health tech is another excellent way to enjoy your life. See if these gadgets will simplify your routine while helping you stay safe and healthy.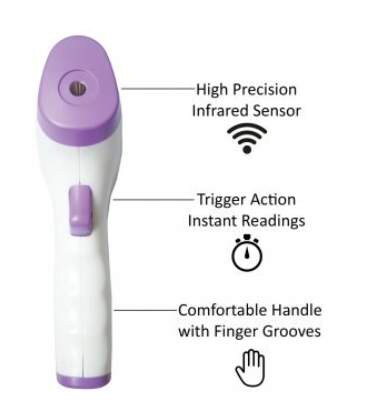 Have you ever pulled your thermometer out of your medicine cabinet and wondered how clean it is? It might sit in a protective case after each use, allowing the rinsed-off surface to remain damp and harbor bacterial growth. A no-touch infrared thermometer doesn't have to contact anything to take an accurate body temperature reading. Wipe the handle between each use with an antibacterial cloth and it will remain sanitized until you need it again.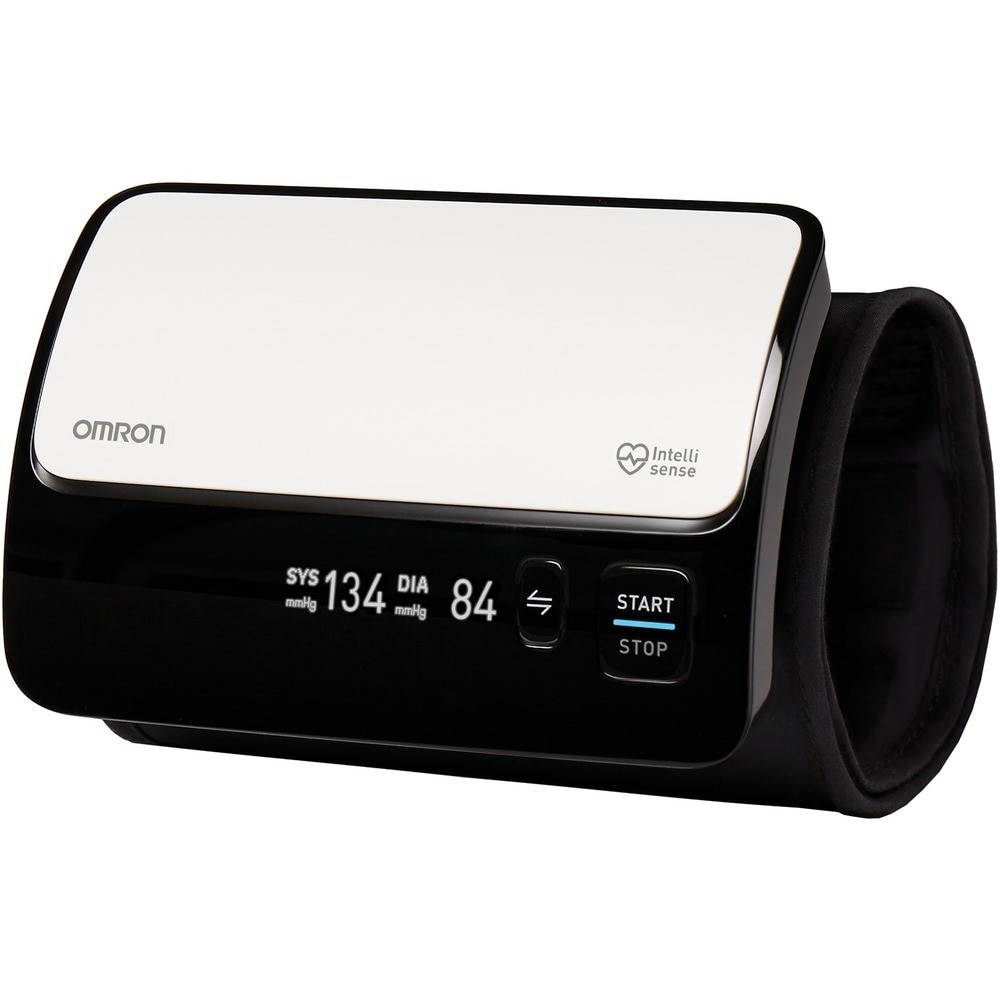 Taking your blood pressure shouldn't feel complicated. Navigating a long cord and pumping handle on a traditional monitor can also require assistance from someone. A wireless blood pressure reader can check your current condition in seconds just by wrapping around your arm. The digital screen also makes it easy to read, even in dim lighting.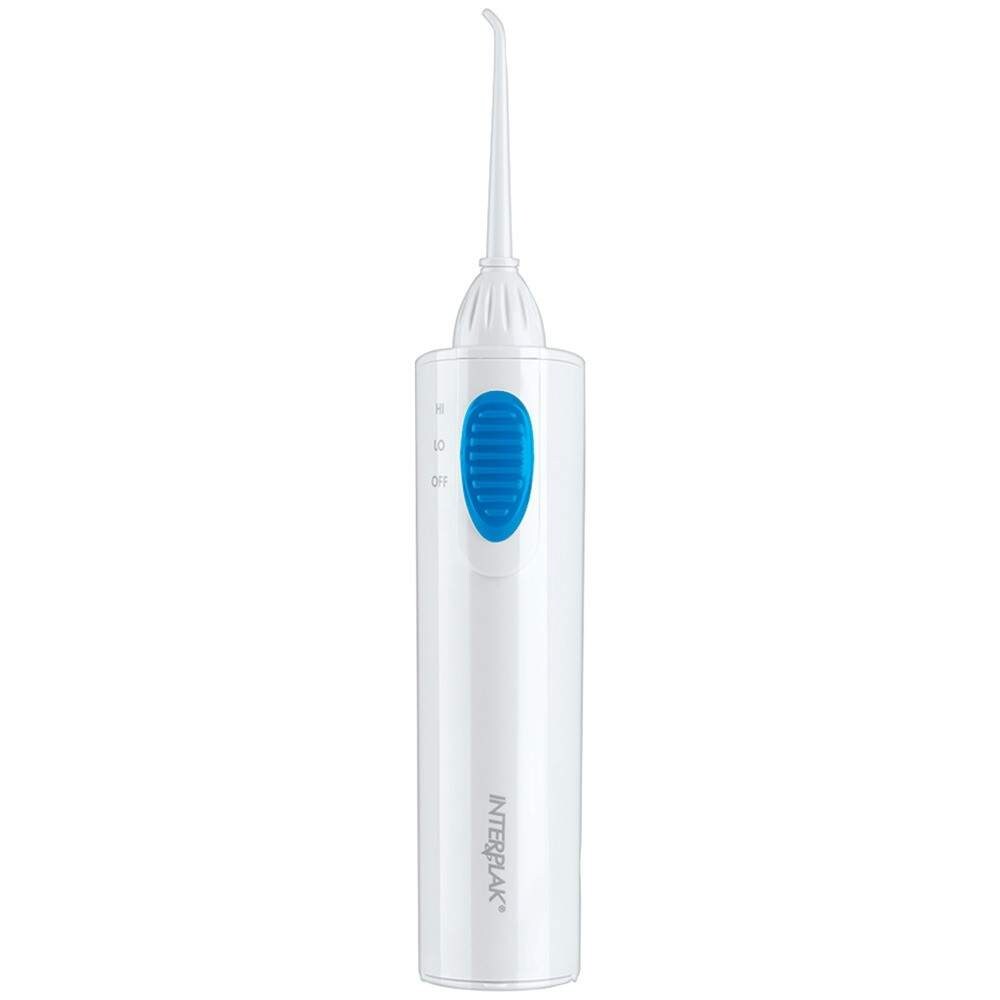 When people think about their health, they often forget about taking care of their teeth. Finish your morning and nightly dental routine with a water-flossing system to flush buildup away in hard-to-reach places. It's even safe to use on restorative work, so your implants and crowns will remain in good condition even if you use your water-flosser twice a day.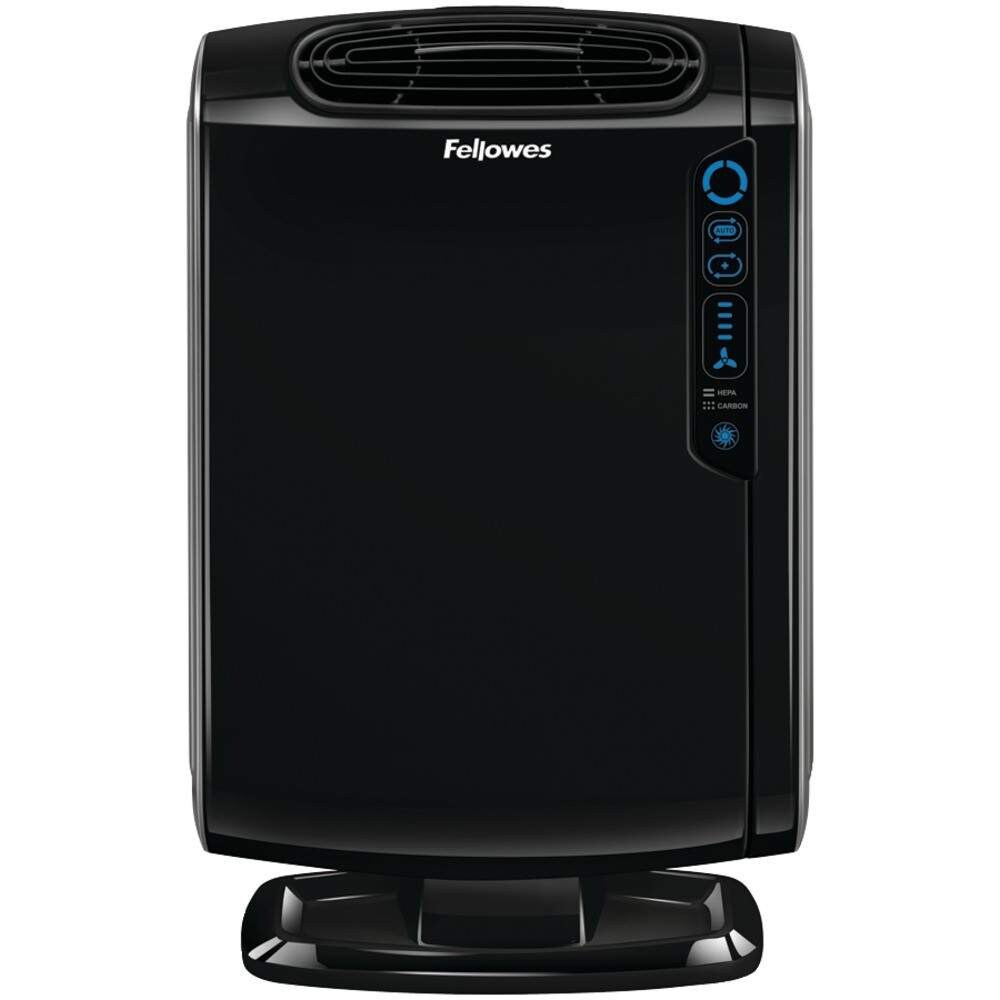 Health tech has changed in recent years due to ever-evolving market needs. Employers now opt for flexible self-insured plans more than ever before, leading to 78.5% of large companies insuring team members without a traditional costly plan. You can maximize your health care coverage without upgrading your premium by purifying your air before, during and after having people over. The Fellowes model removes 99.97% of airborne particles and prevents you from getting sick even during flu or allergy season.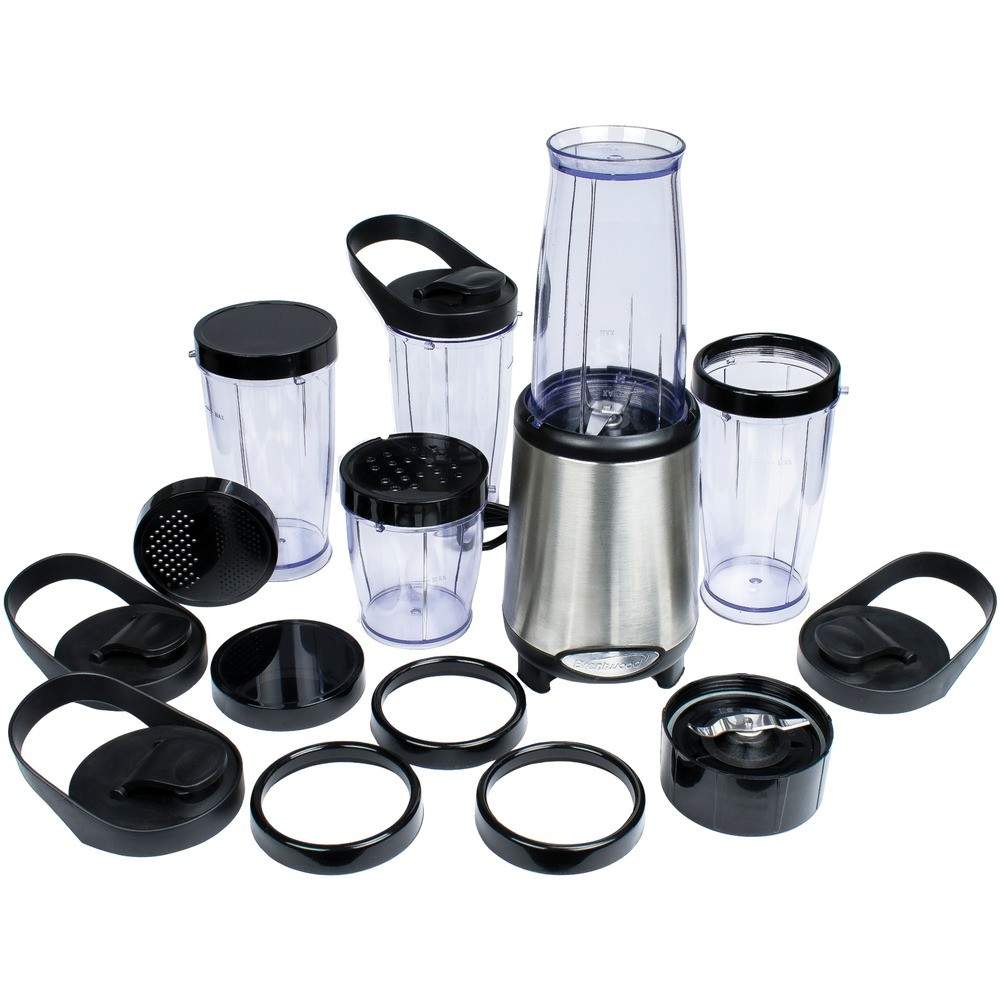 It's much easier to follow a healthy diet when you can drink your fruits and veggies. Toss your favorite foods in your blender to whip up an instant smoothie and take it on the go. It's also a great idea for making nutritious soups in single-bowl portion sizes. Choose the right cup size for your smoothie or meal, and you'll only be a minute away from a delicious treat.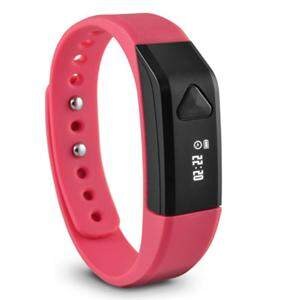 You may have discovered the ease of scheduling virtual doctor's visits over the past year and prefer them to driving to a clinic. Your doctor may agree to continue video calls if they can obtain accurate health data from afar. Some countries began to use remote patient monitoring robots to get instant data on at-risk patients during the pandemic, but all you need is an activity monitor bracelet.
The bracelet displays essential information your doctor might need, like your heart rate and how far you walk each day. Sync it with your smartphone for even more information to make better personal health care decisions with your physician.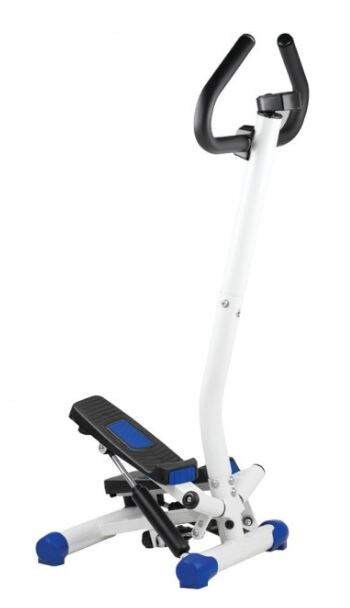 Standard exercises like running or lifting weights can put more pressure on your joints than your doctor recommends. Exercise at home without risking your health by trying a pivot stepper. It's a low-impact form of cardio that keeps you active without an intense routine. Research also shows it's safe for people with osteoporosis because it improves bone strength while avoiding additional joint pressure.
Enjoy New At-Home Health Tech
The best at-home health tech for 2021 will help you reach your personal goals while keeping your safety in mind. Consider what your doctor recommends for your lifestyle, like low-impact exercises, better blood pressure monitoring or a healthier diet. The latest tech makes it easy to achieve your milestones and even set new ones.